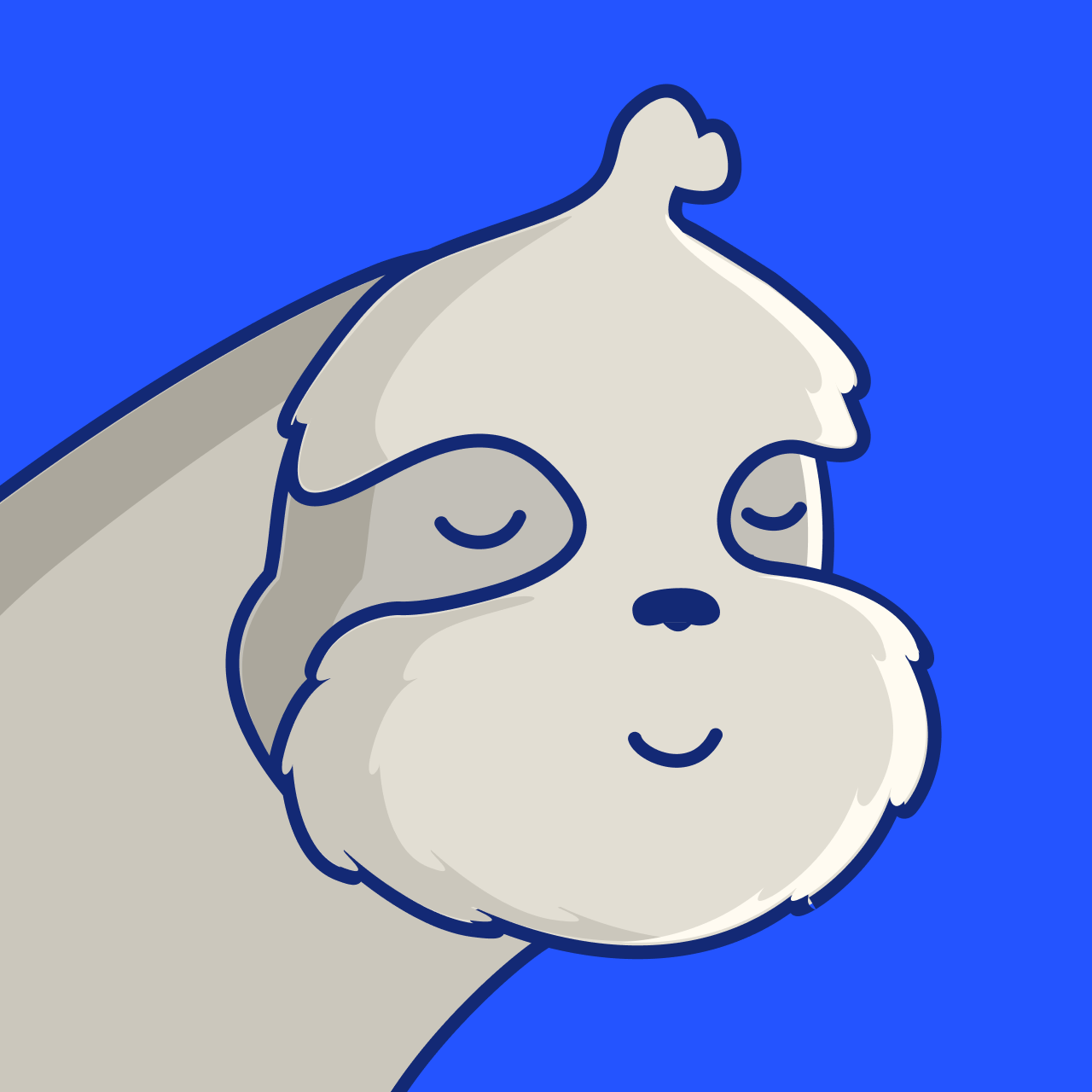 Lofi Hip-Hop Radio / Viberoom
👋 Welcome to the place where you can promote your music! Your donations help me keep promoting talented producers from all over the world 🙏 WE'RE ON VACATION 6-13 OF MAY. WE WILL CHECK YOUR SUBMISSION RIGHT AFTER 13TH OF MAY.
Ko-fi helps creators earn money doing what they love. We take 0% fee on donations!
Start a Page