10 Ko-Fi Supporters
I know it's small potatoes, but I'd love to see just 10 people supporting the podcast at $5 each!
Remember how tedious it was preparing for the SAT? With Vocabbett, I use my unique, and research-backed, story-based method to help students painlessly improve their vocabulary. Like how immersion is the quickest way to learn a foreign language, think of Vocabbett like immersion with SAT words. Twice a week, I share podcasts with SAT words sneakily woven throughout, engineering repeated impressions so you don't have to get those impressions on flashcards or study guides. As a patron, you get text accompaniments to the podcast (which many people love, since they also have definitions at the bottom of each page), AND you can request a story for the podcast!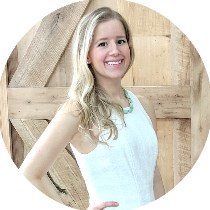 Vocabbett
Welcome to the Vocabbett Ko-Fi page! This is where you can support the Vocabbett podcast, get insider perks, and even commission stories for the podcast. Continue painlessly boosting your vocabulary and English skills for the SAT, ACT, and life itself right here on Ko-Fi!
Ko-fi helps creators earn money from their passion. We don't take a fee from donations!
Start a Page