I wear hiking boots as my daily-wear shoes, because I like how sturdy they feel. My old ones wore out about a year ago, and I've been making do with some other shoes I have. I'd really like to get hiking boots again, though! I miss having shoes I didn't have to worry about scraping up...
Watch an introvert cat-and-book-loving geek (i.e., a cliche) muck about doing art, video games, and everything. They/their online; whatever in person. (Avatar created using Sangled's Picrew avatar maker: https://picrew.me/image_maker/94097) I'm OCD and was recently (finally!) diagnosed adult ADHD. I'm minimally employed while I work to figure out better ways to medically and life-habits-y manage this new diagnosis (and while COVID happens). So any Ko-fi money is appreciated! My cats will thank you, too. Or not. I mean, they *are* cats.
x
69
Received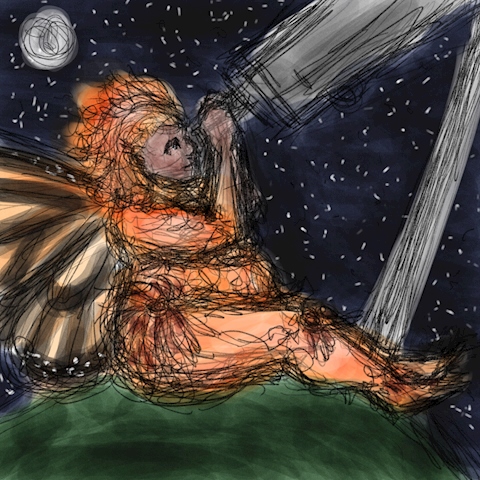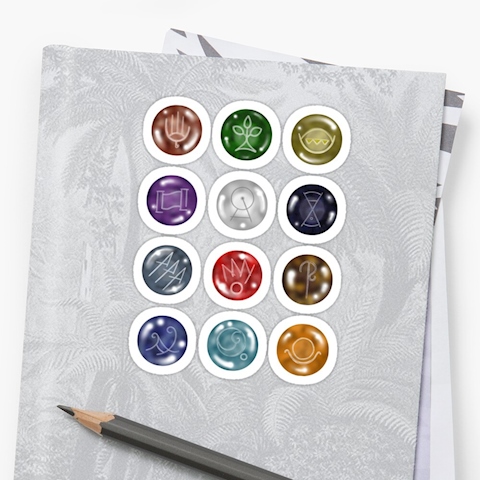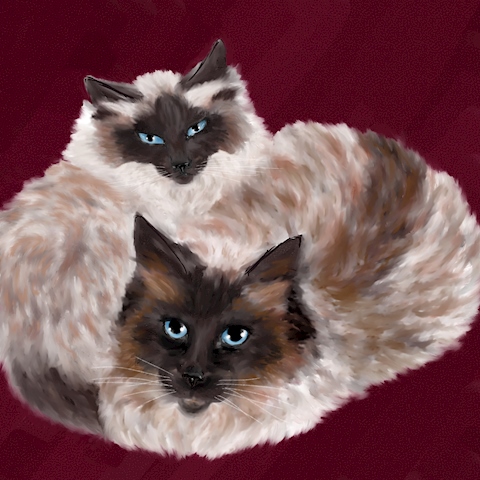 Ko-fi helps creators earn money doing what they love. We don't take a fee from donations!
Start a Page