Choose a Membership Level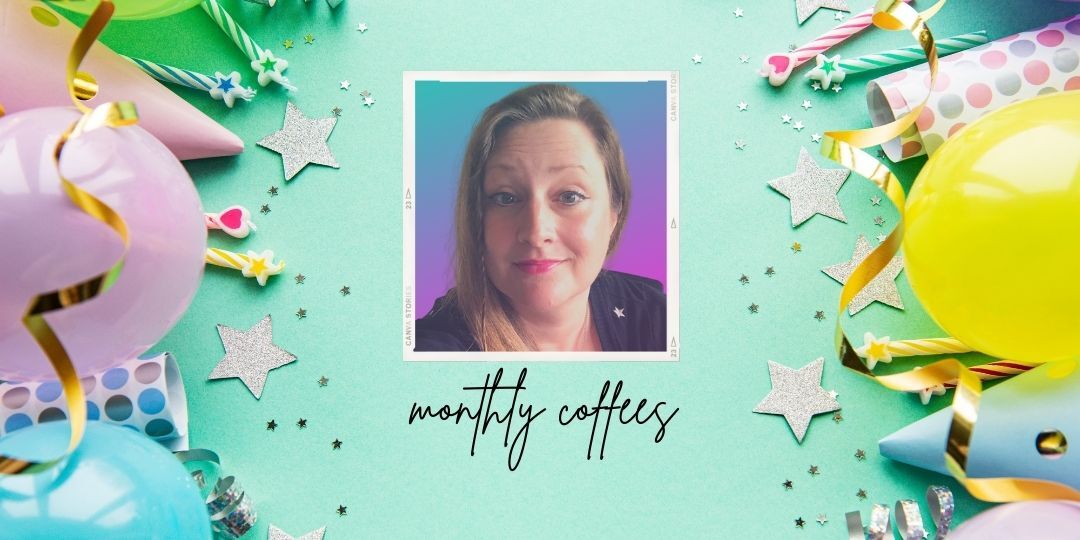 Help Emily do what she loves by signing up to give her a coffee once a month.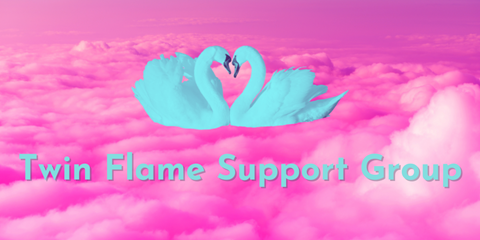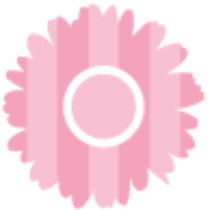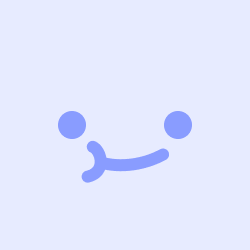 11 Members
Join the Twin Flame Support Group, a circle of spiritual people who have met their twin flames. Support is needed during the painful times of twin flame separation and in grief, so this group was created with the intention to help us all heal. Your $7.77 monthly donation will help Emily offer support, organize the meetings, moderate the WhatsApp group, and give her more time to focus on growing the community. We meet at least twice a month on zoom (usually convenient times for North America, but we try to accommodate all schedules) and we have a group chat on WhatsApp. After joining, you will receive an email inviting you to the group zoom meetings and the WhatsApp group. In joining, you are confirming that you are 18 years or older and you understand that you're making a donation. This group is not to take the place of professional services of any kind, and it is a community of equals. At any time, the moderator can remove a member for any reason. If you're looking for a 1-1 session with Emily to discuss your twin flame journey, book that by going to her website: https://wellnessoneness.com/wellness-coaching-offerings/
Support Group Meetings on Zoom

Support Group Emails

Twin Flame Support Group Chat Invitation on WhatsApp

Discussions led by Emily

Connections with others who have met their twin flame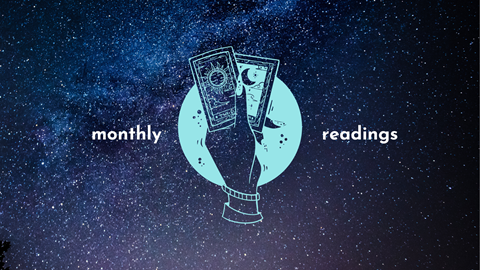 Get a general tarot reading emailed to your inbox once a month! I'll email your reading in the form of a video that will come as a google drive attachment to your email inbox. For the first month, I will send one ASAP, and for the months following, it will be in the first few days of the month.
Video tarot readings

Readings sent once a month