Choose a Membership Level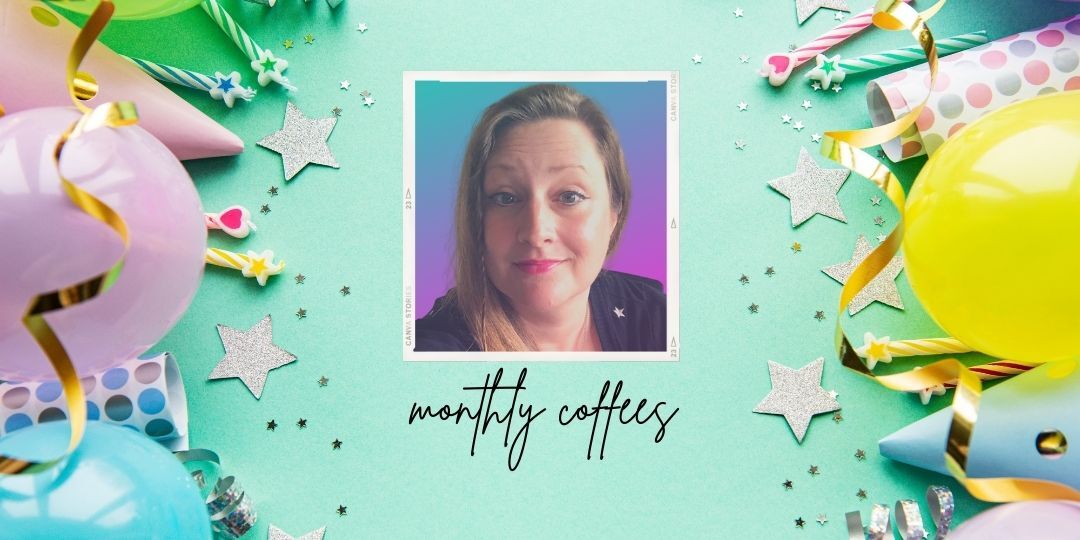 Help Emily do what she loves by signing up to give her a coffee once a month.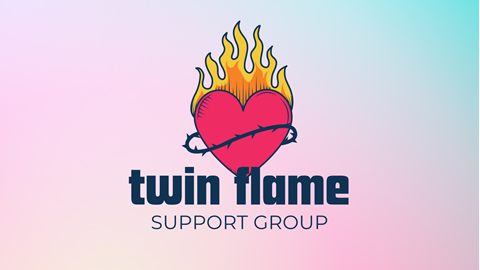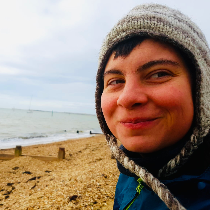 9 Members
·
4 places left
Join the Twin Flame Support Group, a community of spiritual people who have met their twin flames. This group was created in May 2022 to bring together people who want to talk about twin flames, unconditional love, healing, shadow work, psychic phenomena, synchronicities, and other spiritual topics that come up during the twin flame journey. It can be so healing for your story to be validated by a group of others who are going through similar experiences, and healing for you to share your experiences with others. Your monthly donation will help Emily offer support, organize the meetings, moderate the chat groups, and give her more time to focus on growing the community. The group normally meets every Wednesday on Zoom, and we have a group chat on Discord that is always active. The Zoom meetings are normally at either 12pm EST or 7pm EST, alternating each week - we try to accommodate all different world time zones since our members are scattered across the globe. After joining, you should get an invite to Discord automatically. You'll also be added to Google calendar invites for the regular meetings. In joining, you are confirming that you are 18 years or older and you understand that you're making a donation. This group is not to take the place of professional services of any kind, and it is a community of equals. At any time, the moderator can remove a member for any reason. If you're looking for a 1-1 session with Emily to discuss your twin flame journey, book that by going to her website: https://wellnessoneness.com/wellness-coaching-offerings/
Support Group Meetings on Zoom

Support Group Emails

Discussions led by Emily

Connections with others who have met their twin flame

Healing and spiritual discussions

Discord Access

Join My Community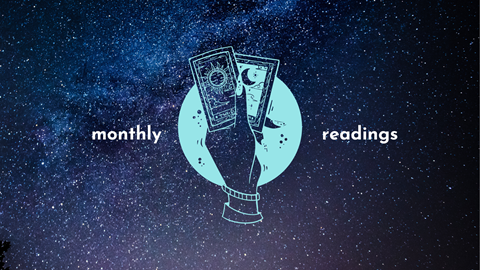 4 Members
·
6 places left
Get a general tarot reading emailed to your inbox once a month! It will come in text form with a photo attachment of your cards. You will get each reading close to the first day of each month.
Readings sent once a month

Email tarot readings in text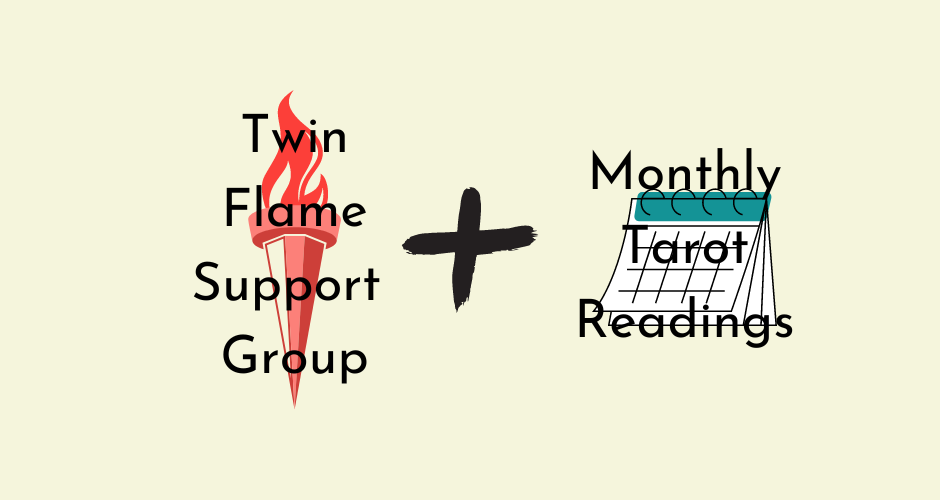 COMBO: TF Group+Monthly Tarot
This membership level is for those who want BOTH monthly tarot readings and membership in the Twin Flame Support Group. (Read the descriptions of each of these memberships from the other tiers.) It's a combo!
Support Group Meetings on Zoom

Support Group Emails

Discussions led by Emily

Readings sent once a month

Connections with others who have met their twin flame

Healing and spiritual discussions

Discord Access

Join My Community

Email tarot readings in text