I do lots of drawing, and learn some web programming (as well as design) on the side! While I look for a new job to help me reach financial stability, I'll do what I can to save up my money!
x
4
Received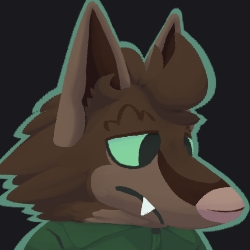 WolfKat777
Donations go to my savings to help me toward my future goals and to keep my website hosting affordable. Thank you for any and all support!
Ko-fi helps creators earn money from their passion. We don't take a fee from donations!
Start a Page