Get the snacks in... at our new writers' and activists' café.
We're excited by our new venture here in Sofia, Bulgaria: a free writers' and activists' café at the Greenpeace community space in Sofia, bringing together people who want to make a difference locally and globally. But writing and activism make for hungry work! Help us buy some snacks for the participants.
We care about writing, creativity and social justice. We believe writing can change the world. Wind&Bones is run by writers Hannah Stevens & Will Buckingham. We're registered in the UK as a CIC (community interest company). At the moment, we're in Bulgaria, running writing courses and projects, hosting a free activist café, and plotting all kinds of other good things.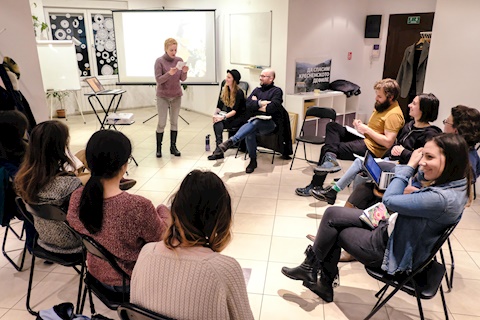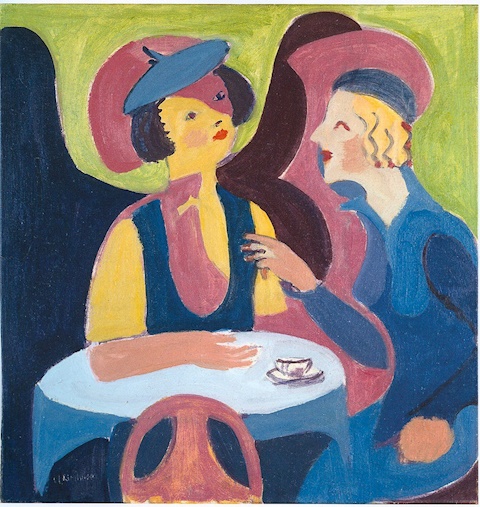 Ko-fi helps creators earn money doing what they love. We don't take a fee from donations!
Start a Page