Choose a Membership Level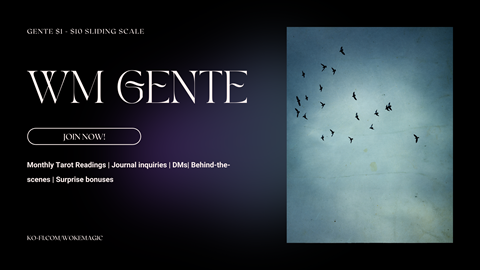 Hola familia! Welcome to our WOKE MAGIC COMMUNITY!! Our ✨Gente level is our most foundational and fundamental level. When you select this community level, you are choosing to support WOKE MAGIC because you believe in its mission and vision and you want to see it succeed. In exchange for your support, you'll get free access to our MIGHTY NETWORKS WOKE MAGIC Gente online community where i share monthly tarot/oracle card readings, a library of free books, and other resources to reclaim, hone, and live your magic. You'll also get exclusive access to me via the community, gente (community) only blogs, free challenges, and other forms of magic! $1 - $10. Sliding scale. Pay what your finances can allow for. Honor system. Type in the amount you'd like to contribute monthly in the box or just choose the pre-selected $1 amount. ⬇️HERE'S A LIST OF THE MAGIC BREWING AT THIS COMMUNITY SUPPORT LEVEL ⬇️
✨Monthly Group Card Reading [Vid Recording]

Behind The Scenes

Exclusive Content

Direct Messages

Social Media Shout-out

Access to our AMAZING online Mighty Networks WM Gente Community!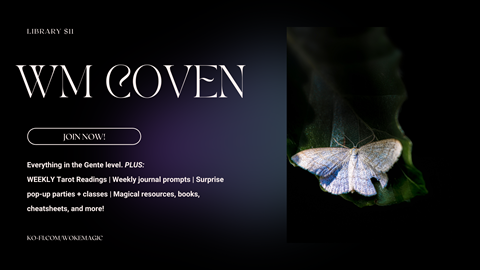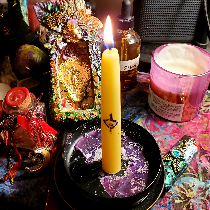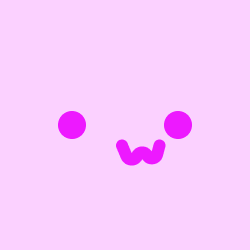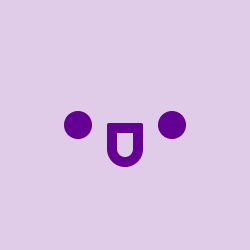 3 Members
Hola familia! This is a Coven of community, communion, creativity, and activism. Spiritual Activism/Artivism + Magical Activism is our root thread, calling, and infused into everything i/we/us do. And spontaneity! If prefer a Coven that is more set in stone & scheduled or you're not fond of surprises, this is not the Coven for you. But if you're like me and believe that all comes to you in divine right timing, then this is the gente for you! Here's a bit more about what's included: 🔮ABOUT THE MAGICAL SURPRISES Throughout the months, i will be sharing goodies like cheatsheets, journals, planners, popup zoom parties and classes that will help you expand, amplify, reconnect, and awaken your magic. Sometimes this looks like one big content dump. Other times they trickle in. Regardless, these are tools i use on/for myself. They will also form the basis of what we launch the library with so you are getting them FIRST at a much more accessible rate (so make sure you save EVERYTHING i share here!). 💝 Your first SURPRISE will arrive via snail mail within the first month of your joining! 🃏ABOUT THE TAROT READINGS These weekly readings are intended to help you infuse more magic and awareness into your days. i've been pulling weekly guiding cards for the past 2 years and it has deeply transformed everyday life into something deeply sacred. 🔮ABOUT THE MIGHTY NETWORKS COMMUNITY Our Coven is embedded within the WOKE MAGIC Gente Network and you will have access to all the amazing resources in their library PLUS Coven-only books, resources, and other magical goodness. There is a library of tarot card readings to peruse through and, beginning in August, we are adding a MONTHLY LIVE Coven Circle to our lineup! There is so much more in store! 🔒 in your Coven price before it goes up in September to $22! 🤗 My hope is that it will also awaken everyday magic in you. You'll also get exclusive access to our blogs, free challenges, and tons of community-only goodies. 🔮[Suggested reciprocity: $13.13]🔮 ⬇️ HERE'S THE FULL LIST OF MAGIC ⬇️
🦋Everything in the previous tier

🦋Weekly tarot + oracle card readings

🦋Weekly journal prompts

🦋Magical surprises like popup Zoom parties, resources, and books!

🦋Exclusive first dibs on content that will shared in later projects (at an higher individual $ rate).

🦋Welcome snail mail surprise! 🥳💝

🦋Access to our new & amazing online Coven Space on Mighty Networks!