The focus of every class at Samsara Yoga Center is to create a positive nurturing atmosphere in which each student feels welcomed and able to work to their best effort safely and effectively. Each student is encouraged to find personal meaning and satisfaction with their practice. A sense of compassion and appreciation within the individual toward their body and their current state of fitness is actively cultivated throughout class to promote self-confidence and healing. Classes at Samsara are uplifting and inward-moving and promote wellness, growth and transformation. We offer classes in Hatha, Yin, Vinyasa as well Accessible Yoga and complete Sadhana classes.
x
1
Received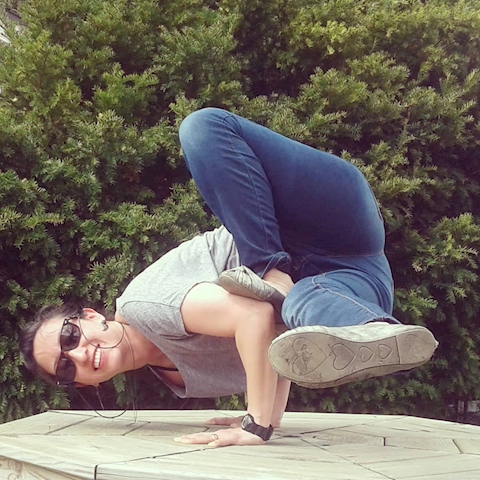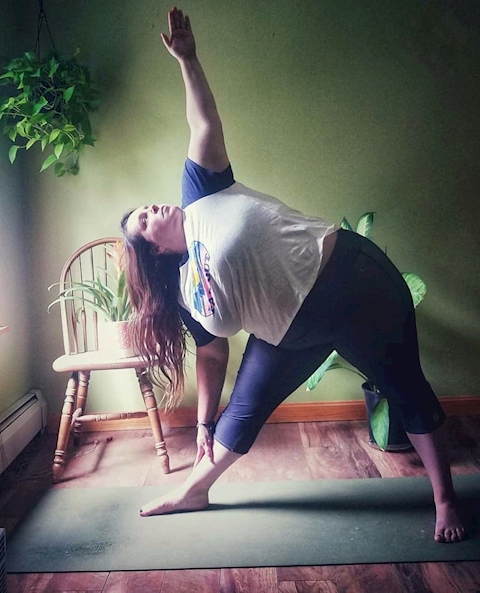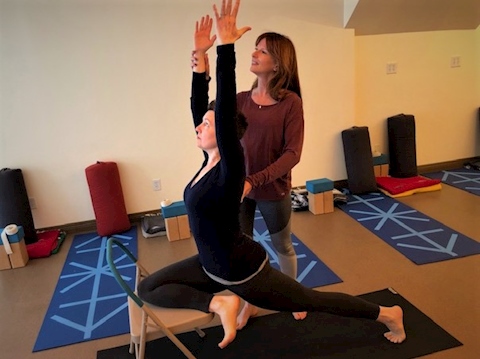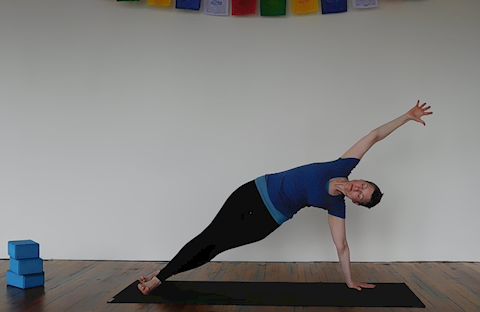 Buy a Toffee for Yoga at SYC
Ko-fi helps creators earn money doing what they love. We don't take a fee from donations!
Start a Page