Your Favorite Blockhead feels the same ways his listeners do. These are interesting times... In an attempt to be 'creative', the video in the feed will explain how YFB wants to personally thank all listeners who contribute to the Ko-fi page! 1 cup of coffee = a picture DM of YFB "dropping bars" 2 - 3 cups = a personal drawing with a philosophy specifically for the contributor 3 + cups = FREE YFB t-shirt!
"The only podcast in the podcasting world that can SOMEHOW incorporate the Peanuts comic strip one minute and then be talking about MMA and warriors inside the octagon the next."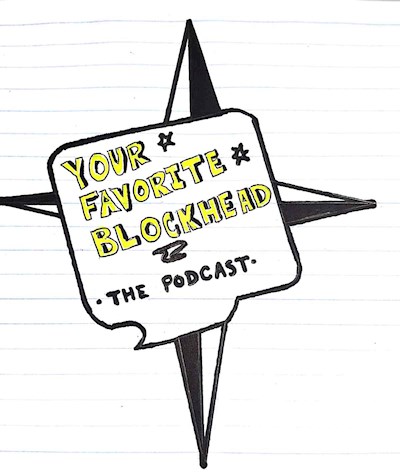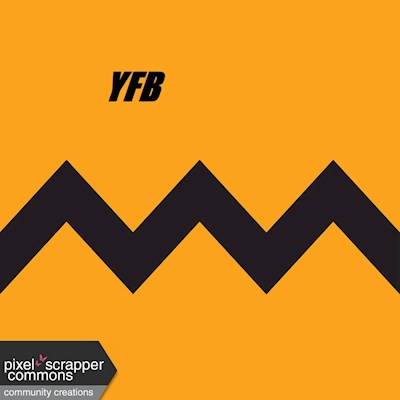 Ko-fi helps creators earn money doing what they love. We don't take a fee from donations!
Start a Page