I'm a full time artist and I need your support to keep my free content going! As a thank you, all Ko-fi donations wil have access to my wallpapers for desktops. Please share my link if you want to help out but don't have the ability to donate. Blessed be and thank you 💕
Blogger | Artist | Writer | Podcaster Full Time Nerd, Mom of 2 and Creator! I love creating and helping others find their artistic confidence.
x
58
Received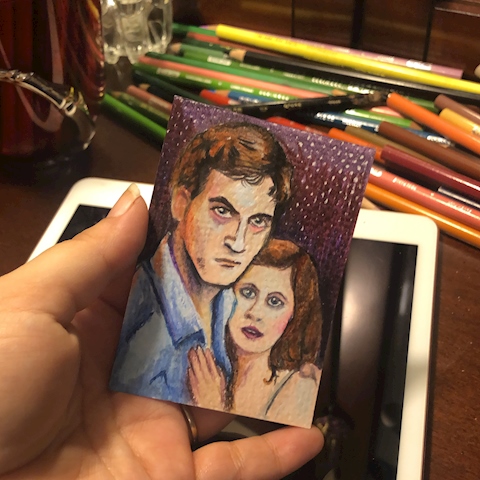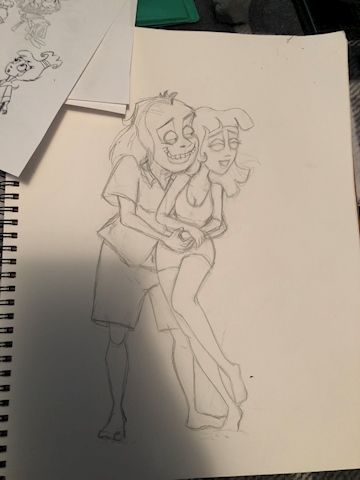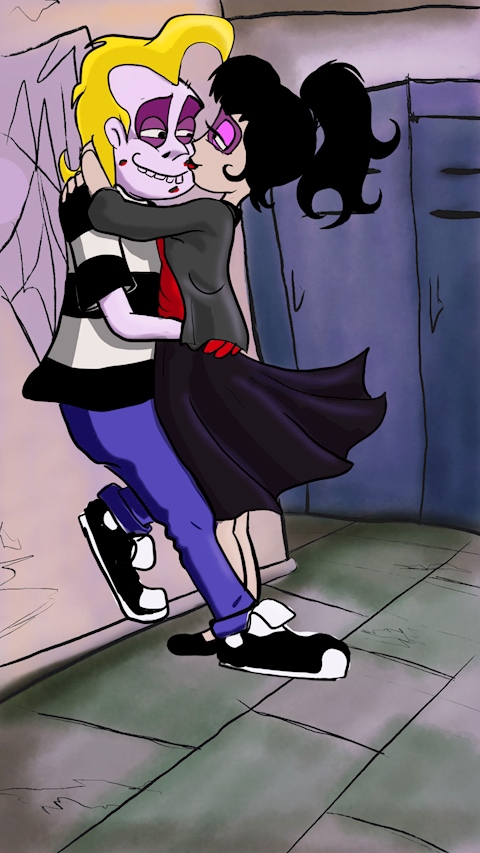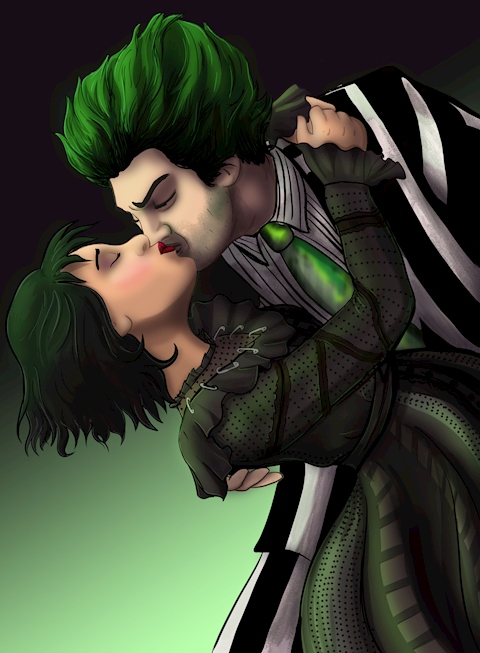 Ko-fi helps creators earn money doing what they love. We don't take a fee from donations!
Start a Page