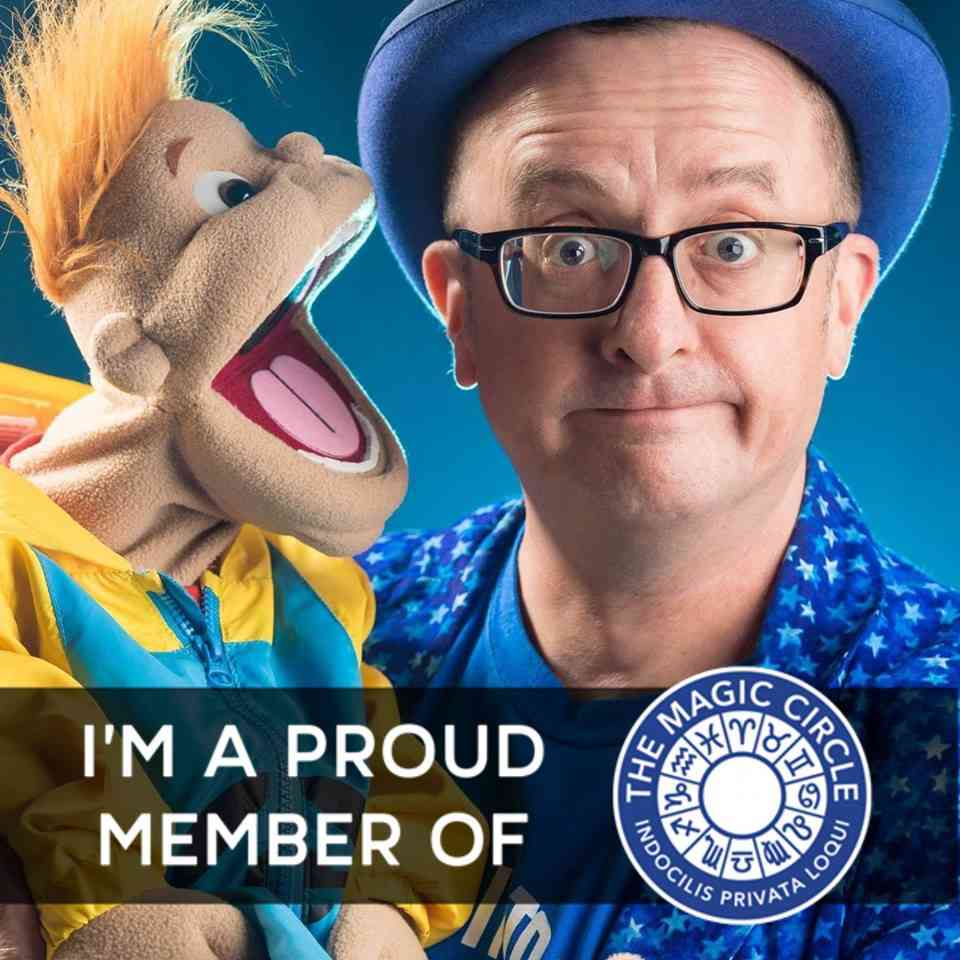 Christian P Taylor MMC
Hi there, please visit my shop to see the services I offer. I get lots of people who want to know how Hypnosis works, so I wrote a book about it. It's easy reading and funny. You can find out more by hiring the Hypnosis 121, via Zoom, it's charged per person, each gets a copy of my book. You can hire me as your Zoom Party Host and when it's safe out there, to come to you and perform, imagine that!
Ko-fi helps creators earn money doing what they love. We take 0% fee on donations!
Start a Page