To help buy paint, brushes, and other art supplies for painting minifigures
Author and illustrator of The Thirteenth Hour Books, which were inspired and pay homage to 80s sci fi and fantasy films. Sometimes, I'll put out a synth music track or two to go along with the books, and I host a weekly podcast about these and other retro topics. I like to learn new things, so I've been working on making little resin figurines based on characters in the books.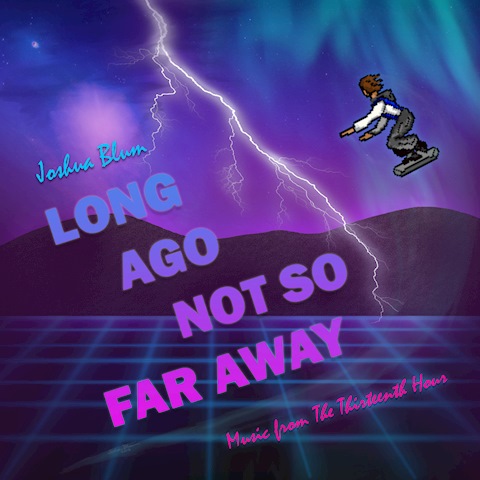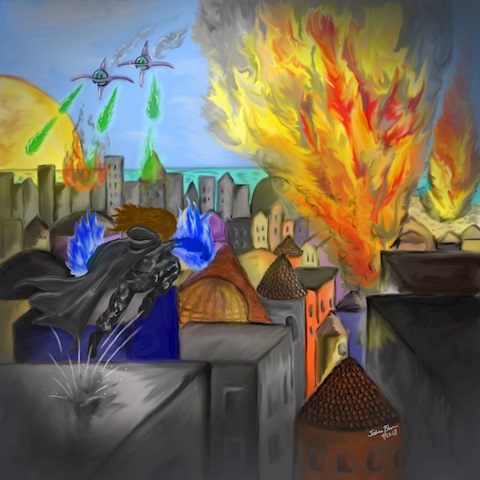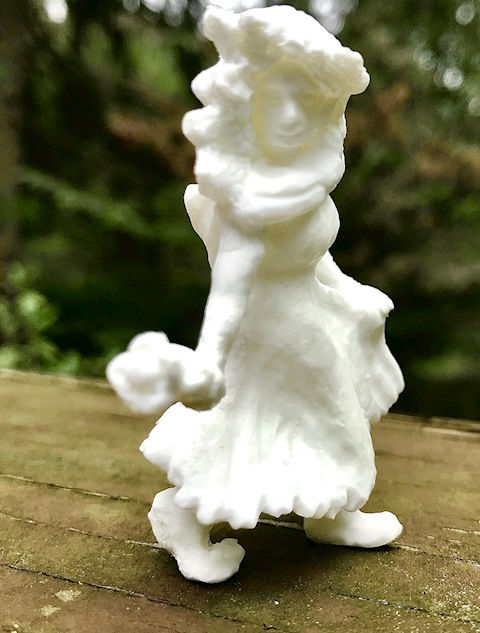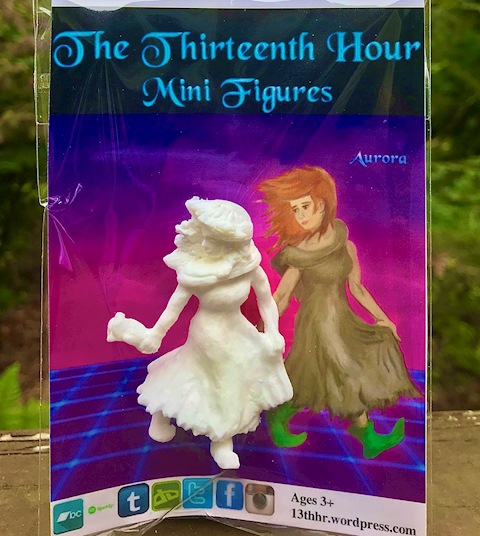 Buy a Coffee for Joshua Blum
Ko-fi helps creators earn money doing what they love. We don't take a fee from donations!
Start a Page