Ko-fi
Support from people who love your work.
A 'buy me a coffee' button for your content.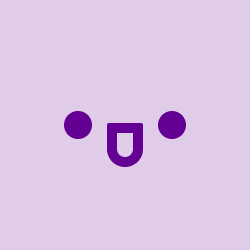 crippledscholar
Thank you for supporting me and my work, I really appreciate it. Your donation may buy me a coffee, food, pay tuition or pay rent
Brenda
taluhkk.tumblr.com
I'm hoping to get into commissions and make some much needed extra money off my art! You can check out my art progress on my blog and my newer works in the gallery, I'm trying to b...
Join Thousands of Creative People using
Ko-fi.
Share your link anywhere and get support from fans of your work.
See popular users
Sign up