Fund Your Passions
The free and friendly way to get instant payments and support from fans. No platform fees!
What People are Saying
Some kind words about Ko-fi.
Ko-fi literally helped me replace my iPad when it broke. This platform is the best.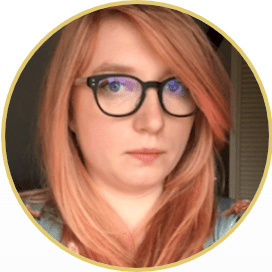 Jolee Prints
@joleeprints
We just discovered a new App that helps support the arts as easily as buying a cup of coffee!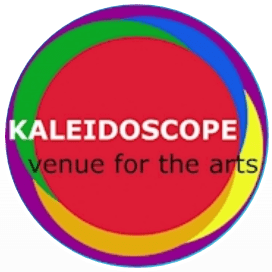 Kaleidoscope
@WeHelpOrlando
Thank you Ko-fi! Through you I earned my first $15 in the 10 years I've been a musician.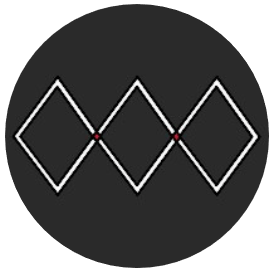 Thanks for creating such an awesome and cute service for creators throughout the world :)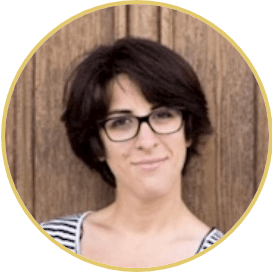 Thought Id buy a coffee for a website thats just pleasant as a creator platform. May it continue for many years to come!