Get Paid by People Who Love Your Work
Join 300,000 creators, funding their passions with a free Ko-fi Page. The friendly way to ask for support for the price of a coffee.
What People are Saying
Some kind words about Ko-fi.
Recently started with Ko-fi and I'm very happy with this site. Keep it up ❤️ Much love!
Can't believe this service is free!! What a great thing you are doing! Thank you!

I love this site! I put the word out about Ko-fi on my blog and created an account! I'm so excited! Everyone needs to know about this!
CoolAnimeHustler
Ko-fi User
Thanks for creating such an awesome and cute service for creators throughout the world :)
Hey! Great platform! Love the concept! Keep up the good work! :D
Features
Ko-fi is designed with friendliness in mind.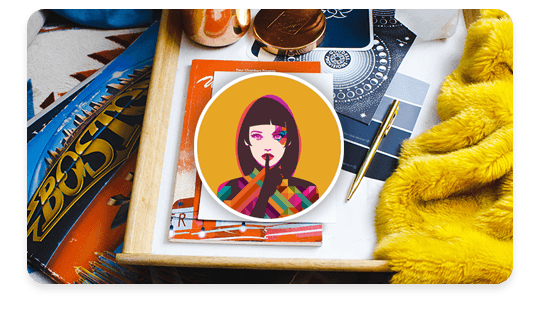 Profile
Tell your story, personalize your Page, and link to wherever you create.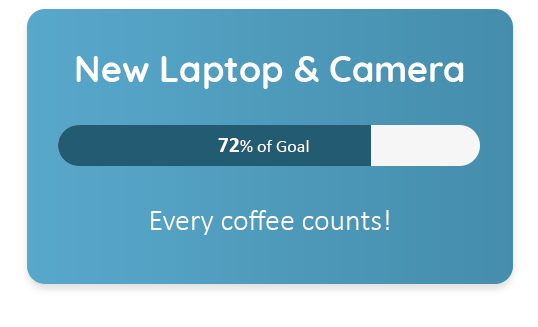 Goal
Encourage support by letting fans know what you'll do with their donations.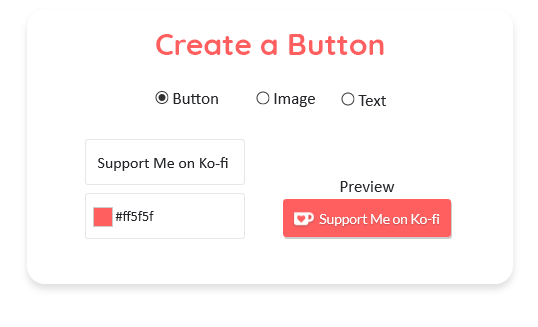 Buttons
Create custom buttons to promote your page.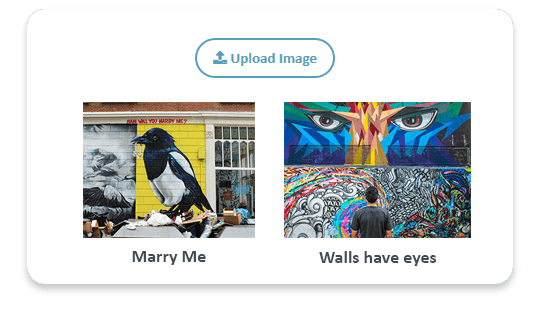 Gallery
Show off your best work and let people donate from your gallery.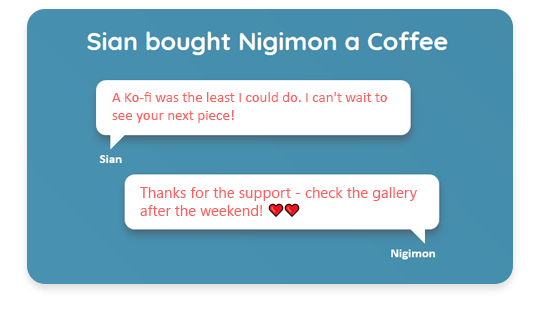 Messages
Interact directly with supporters and thank them for donating.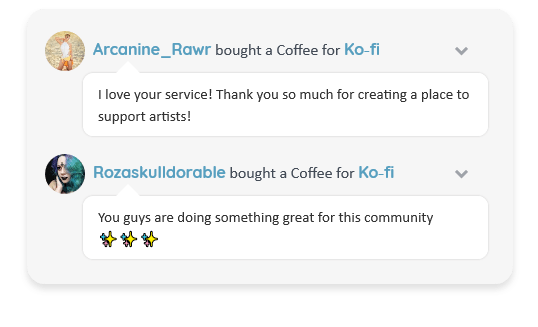 Feed
Receive messages of support and post updates about your work.