Ko-fi
Get support from people who love your work.
A 'buy me a coffee' button for your content.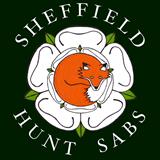 Sheffield Hunt Saboteurs
sheffieldsaboteurs
We travel across the length and breadth of Britain stopping Bloodsports. We stop Foxhunting, Shoots and disrupt the Badger Cull. We travel hundreds of miles each month and are look...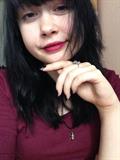 faith-in-dean
faith-in-dean.tumblr.com
I'm Franzi and I'm an 18-year-old girl from Germany. I'm writing fanfiction and trying my hardest to find a job at the moment. I know I sound lame, but I promise I'm trying. Curre...
Join Thousands of Creative People using
Ko-fi.
Share your link anywhere and get support from fans of your work.
See popular users
Sign up