Ko-fi
Support from people who love your work.
A 'buy me a coffee' button for your content.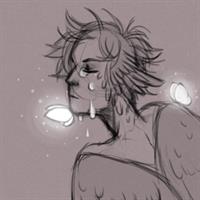 SasukiMimochi
sasukisart.tumblr.com
Hi! I'm Sasu or more familiarly "Sasuki" or "SasukiMimochi" i have many websites you can find me under that name, but the most common is Tumblr, Deviantart, And Furaffinity!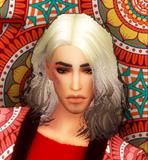 JustJo
aboxfullofocs.tumblr.com
Hi, my name is Jo. I am a storyteller and writer, I am currently trying to improve my art and costum content skills.
Join Thousands of Creative People using
Ko-fi.
Share your link anywhere and get support from fans of your work.
See popular users
Sign up