Ko-fi
Support from people who love your work.
A 'buy me a coffee' button for your content.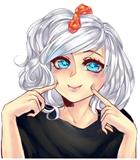 ruiriupanda
youtube.com/c/ruiriupanda
HI!! I'm ruiriupanda! if you feel like giving tips for my art and content or simply supporting me it is super appreciated! :D <3 <3 <3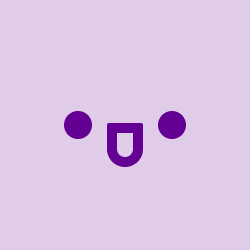 crippledscholar
Thank you for supporting me and my work, I really appreciate it. Your donation may buy me a coffee, food, pay tuition or pay rent
Join Thousands of Creative People using
Ko-fi.
Share your link anywhere and get support from fans of your work.
See popular users
Sign up