Ko-fi
Support from people who love your work.
A 'buy me a coffee' button for your content.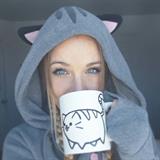 Atelier Creatura
instagram.com/ateliercreatura
Hello world! My name is Valérie, a crafter who needs to create to feel alive ❤ I make faux fur ears for my little shop Atelier Creatura and I would like to start making tails too a...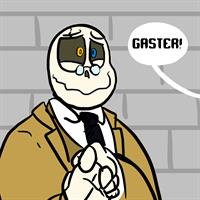 Opal Baines
askdunkledadster.tumblr.com
I'm an artist who loves art and undertale, who runs a askblog for a surprisingly kind and squishy Dadster.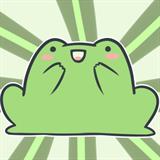 Rika Kai
dai.deviantart.com
My name is Rika! I love drawing as a hobbyist! I hope you'll enjoy my work as well!
Join Thousands of Creative People using
Ko-fi.
Share your link anywhere and get support from fans of your work.
See popular users
Sign up