ko-fi
Get support from people who love your work.
A 'buy me a coffee' button for your content.
Payments go straight into your PayPal account.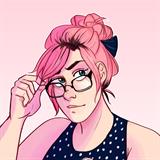 inkymint
inkymint.tumblr.com
I'm a 21 y/o Chinese+Japanese major studying in Nagoya who likes to draw in my free time. Right now I like to draw voltron, haikyuu, and yuri on ice, so if you like my art feel fre...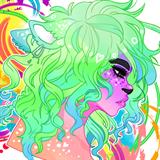 raelcsART
raelcsart.tumblr.com
Hello! Name's Rae; asian, agendered and an aspiring artist! I draw anything between fan art to comics, to original pieces and designs. I've created prints and clothing and have an ...
Join thousands of creative people using
ko-fi.
Share your link anywhere and get support from fans of your work.
See popular users
Sign up
Sign up for more features