I am a writer with a love of comedy and visual culture. Funny mix, but I like it. Current projects include: My sewing blog Losori Writing for Culturised A musical about a superfan If you would like to give me a hot chocolate for my work, I would do a very happy dance!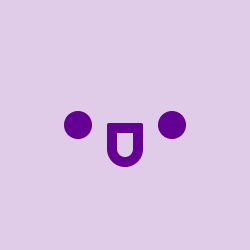 Lottie Vinsen
Hey! I have a normal job thing to help support the creative work I do, so if you fancy buying me a hot chocolate as encouragement, I will be one step further to making this my main hustle :)
Ko-fi helps creators earn money from their passion. We don't take a fee from donations!
Start a Page