Filmmaker by daylight, writer by moonlight, Chinese brush artist by twilight.
x
62
Received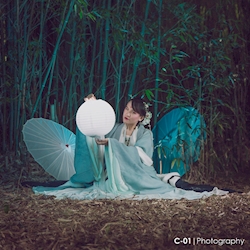 Michelle
Thank you for stopping by! Your support will help me along in my passion projects and allow me to film more of what I love, find the time to write more fiction, and purchase further art supplies. 🌸
Ko-fi helps creators earn money from their passion. We don't take a fee from donations!
Start a Page