Pay for dad's nursing home
Hi, hope you are all doing well. My dad is recovering from cancer and is in nursing home. My mom is not able to take care of him, only my sister and I are working adults. I had ptsd and depression and couldn't work for months and missed the payment. Your donation will be rewarded and I will send them during month of June. Words of encouragements are fine too as it motivates me to draw. Thank you so much for your consideration, and best wishes.
Hi! I'm kiDChan. I love tea, cakes and drawing :)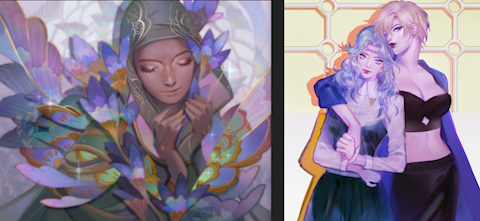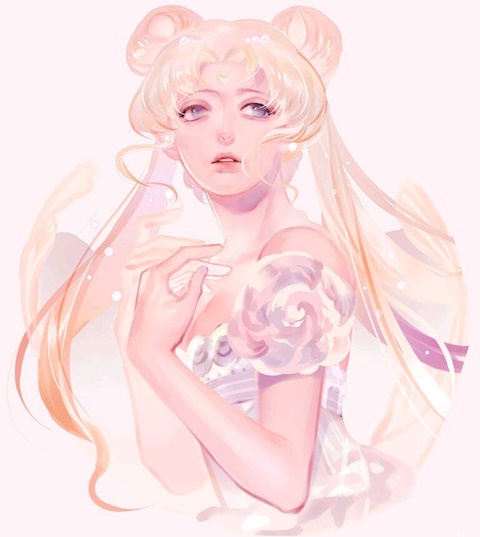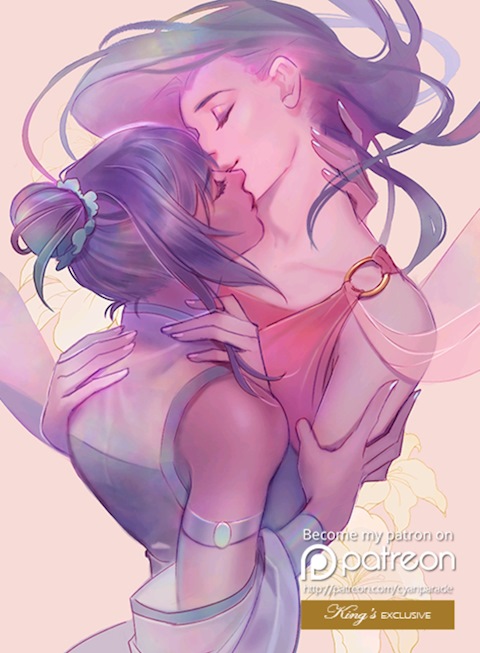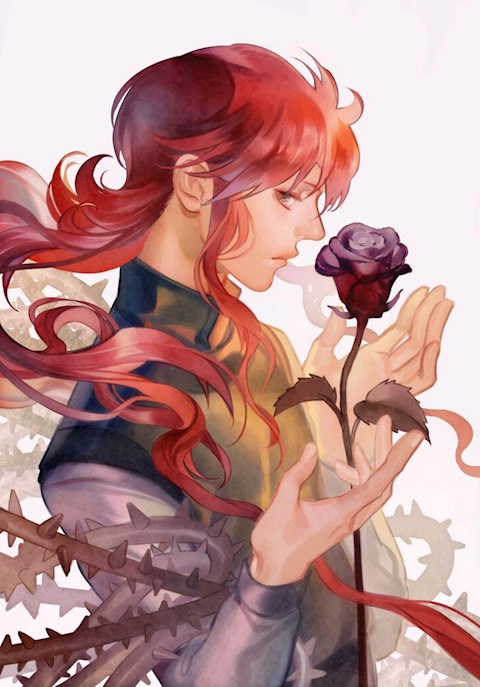 Buy a Coffee for cyanparade
Ko-fi helps creators earn money doing what they love. We don't take a fee from donations!
Start a Page