Medical Expenses
I currently see multiple doctors every month for chronic autonomic dysfunctions, anxiety & depression, and dysmenorrhea. While unrelated health problems still pop up throughout the year, the ones mentioned above are my constants. I don't have a set goal as every bit, no matter the amount, helps me out tremendously.
Artist. Coffee is my life blood in everything I do. I have frequent health hiccups, so the support will go toward keeping that part of my life under control.
x
41
Received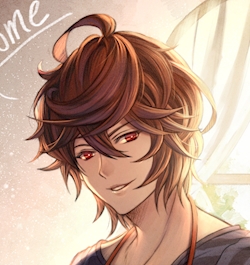 Aly K. Sasagawa
Hi there! Thank you for dropping by my humble corner. I am an artist trying to transition into making art full-time. Any donations I gather here will be set aside to pay for treating any health hiccups that occur throughout the year, which unfortunately, is a lot (2019 may have been my worst in a while). If I can begin earning consistently through art, I'll set more exciting goals like new equips for streaming! :D
Ko-fi helps creators earn money from their passion. We don't take a fee from donations!
Start a Page