2nd Embroidery Machine Fund!
I need a 2nd machine to be able to work twice as fast, and have a backup when one machine is having issues. This would bring down my already fast wait times and make my life much easier!
Illistrations, custom fandom goods and accessories.
x
42
Received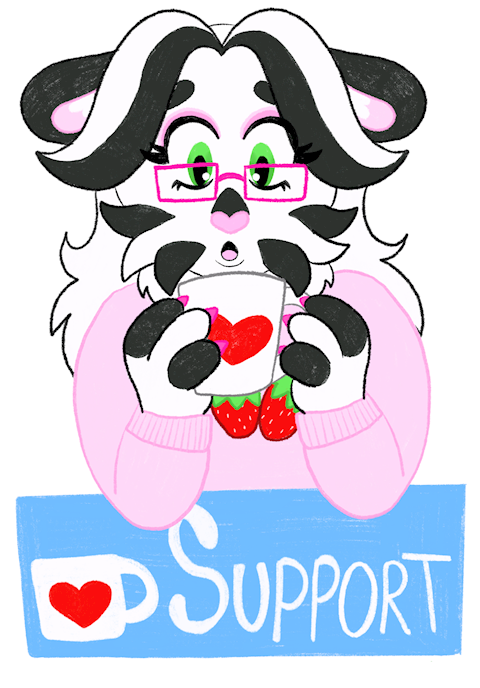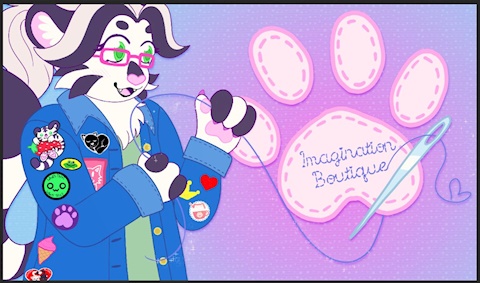 Buy a coffee for xMichiyo
Ko-fi helps creators earn money from their passion. We don't take a fee from donations!
Start a Page