I'm Amy and the voice behind the Creativity Matters Podcast, a podcast dedicated to supporting, inspiring, and celebrating the creative journey.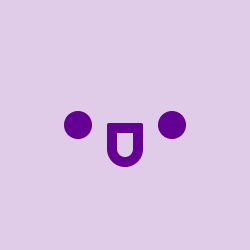 Amy C
Thank you for supporting the Creativity Matters Podcast! Your support means a great deal to me and makes it possible for me to continue doing the podcast and justifying the time spent making art and writing content that fuels the show.
Ko-fi helps creators earn money from their passion. We don't take a fee from donations!
Start a Page