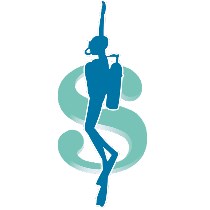 Business of Diving Institute
Scubanomics.com: Let's make a good living out of our passion for scuba diving! For dive industry professionals. ScubaDiverPress.com: Your life isn't a playground. It's a water park! For scuba divers.
Ko-fi helps creators earn money doing what they love. We don't take a fee from donations!
Start a Page