Upgrade Games with Coffee!
Games with Coffee is great as it is, but with your help, it can be much greater! Using the money raised here, I'll upgrade to a premium plan on WordPress, meaning I can tailor the site with premium themes and CSS code and really take this to the next level!
Hey! This is Ryan from the blog Games with Coffee. I'm a writer whose passions include playing video games, discussing the gaming industry with other like-minded individuals, writing fiction (both fanfiction and original works) and consuming copious amounts of caffenated beverages. I am also featured on The Well Red Mage, a site dedicated to long form gaming journalism, as The Hyperactive Coffee Mage. I write in-depth analyses and opinion pieces on video games and gaming culture. If you like what you see on my site, or if you're a fan of my work at TWRM, I would really appreciate you buying a coffee for me. The monies collected will go directly towards maintaining and improving my website, so that I can continue to deliver quality content for your eyeballs to devour! Thank you!☕
x
1
Received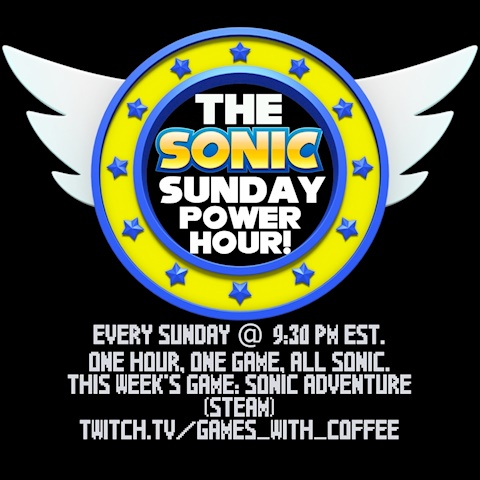 Ko-fi helps creators earn money doing what they love. We don't take a fee from donations!
Start a Page