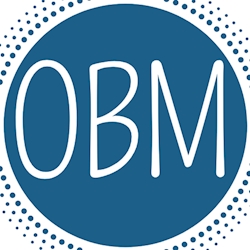 Julie | One Book More
Welcome to my Ko-fi page! I'm so thankful for your support and encouragement. Reading is my passion, and it brings me great joy to share my love of literature with others. You donation helps me on this wonderful biblio-journey!
Ko-fi helps creators earn money doing what they love. We take 0% fee on donations!
Start a Page