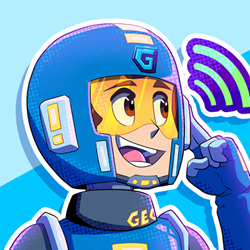 GeoTheHero / George Rottkamp
Welcome to my Ko-fi Page fellow heroes! If you enjoy my content, please consider supporting what I do. My heart will continue to burn with gratitude and determination to do my best!
Ko-fi helps creators earn money doing what they love. We take 0% fee on donations!
Start a Page