Support Accessible Yoga with Sarah
Hi, my name's Sarah! I created my website (www.AccessibleYogaWithSarah.com) in March 2019 as a way to share my journey through the 200 hour Yoga Teacher Training I started in April 2019. My goal is to teach yoga which is accessible for everyone – regardless of ability, age, gender, or background.
x
29
Received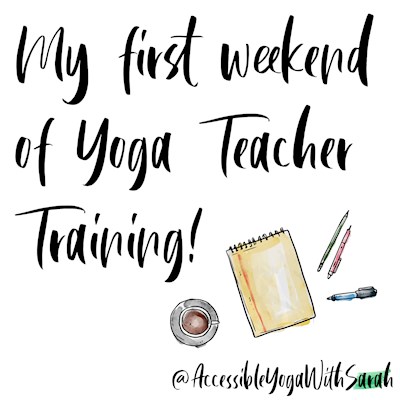 Buy a Coffee for Accessible Yoga with Sarah
Ko-fi helps creators earn money doing what they love. We don't take a fee from donations!
Start a Page