I am a starting writer. Know what helps fuel the writing process? Coffee, and lots of it!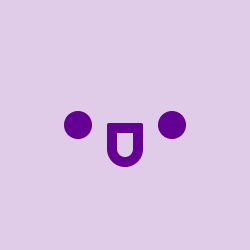 R. K. Clark
Welcome to my Ko-fi Page. If you enjoy my content, please consider helping me avoid sleep because I do my best work at 3:00 AM, apparently.
Ko-fi helps creators earn money from their passion. We don't take a fee from donations!
Start a Page