I'm working on a top secret new project and need a little help to get it up & running :) I can't say much about it yet but I do promise it's going to be amazing.
Oh hi, I'm Zoë! As you might know I often go by Zobo With A Shotgun and I'm an independent film critic and podcaster. I've been creating content for a few years, and have recently started my podcast on extreme horror films. If you'd like to support me by buying me a coffee aka whiskey, or making a donation towards a horror endeavour I will be eternally grateful.
x
556
Received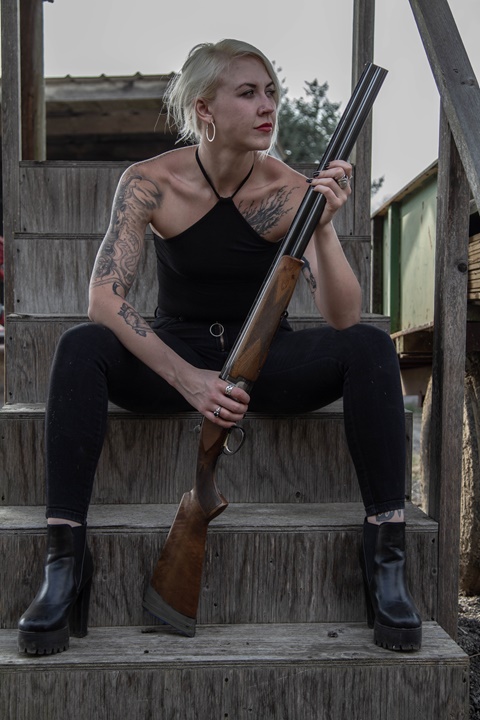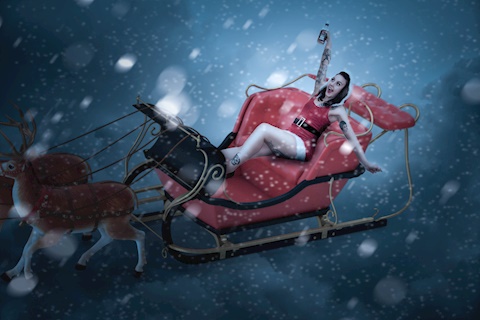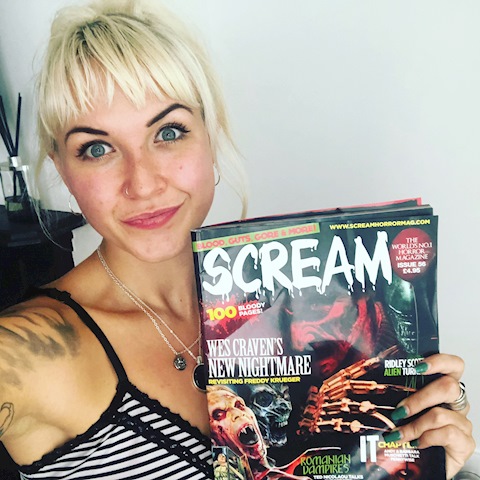 Ko-fi helps creators earn money doing what they love. We take 0% fee on donations!
Start a Page