As part of setting up a new YouTube channel, I need some nice shiny new equipment for produce the highest quality videos. Your help in getting that equipment means the world to me!
Oh hi, I'm Zoë! As you might know I often go by Zobo With A Shotgun and I'm an independent film critic and podcaster. I've been creating content for a few years, and have recently started my podcast on extreme horror films. If you'd like to support me by buying me a coffee aka whiskey, or making a donation towards a horror endeavour I will be eternally grateful. And I'll also say thanks if you're honest and say fuck off I'm not giving you my money ;)
x
470
Received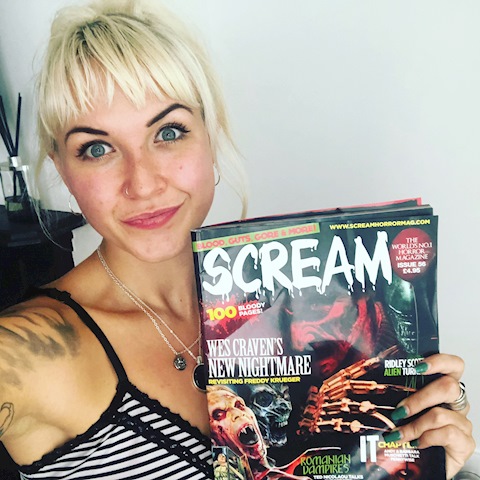 Ko-fi helps creators earn money doing what they love. We don't take a fee from donations!
Start a Page