I am hoping to upgrade my camera equipment to take better images and to add video capability outside of my iPhone.
I'm Jenn, a twenty-something cat lady with an affinity for starting projects I'll never finish and hoarding craft supplies I'll never use. My instagram and blog are my attempts at correcting those last two points.
x
8
Received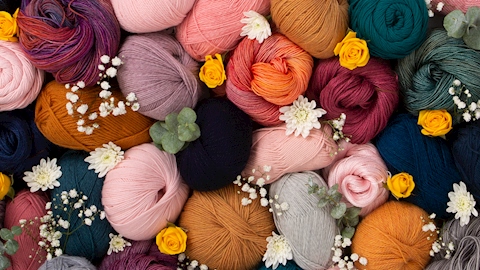 Buy a Coffee for HandstitchedLife
Ko-fi helps creators earn money doing what they love. We don't take a fee from donations!
Start a Page