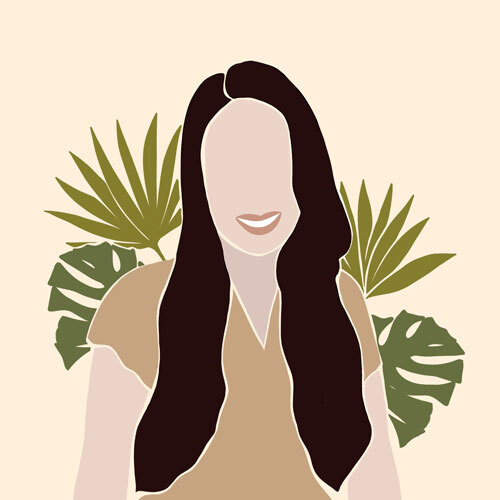 Vy, creator of ethical elephant
Thank you for your support! Every bit counts during these times. I've also been working on improving my blog's functionality so that you can easily find exactly what you're looking for! I'm forever grateful to have your continued support!
Ko-fi helps creators earn money doing what they love. We take 0% fee on donations!
Start a Page