I am a huge fan of supporting other local entrepreneurs. I started this account to increase the opportunity to share what I love. I love to travel, try new foods and lifestyle blogging is my passion!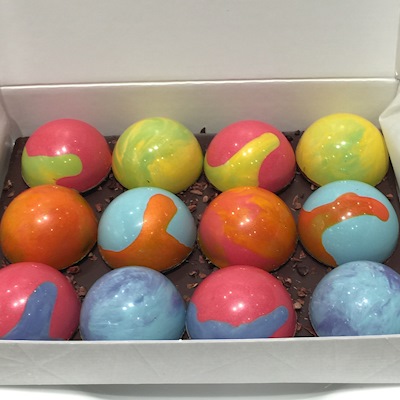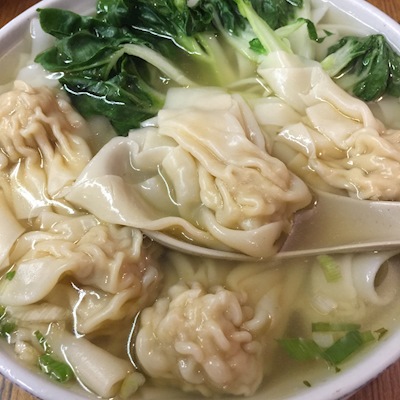 Buy a Coffee for Chocoviv
Ko-fi helps creators earn money doing what they love. We don't take a fee from donations!
Start a Page