I'm a comics creator creating a webcomic in my spare time thats on real purpose is to make people laugh.
x
1
Received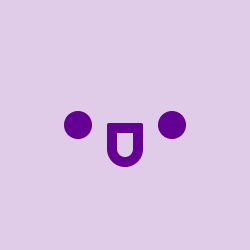 Chris Grine
Thank you for your kindness and I hope you had a good laugh today. Your donations will help me pay those pesky bills that just keep showing month after month.
Ko-fi helps creators earn money from their passion. We don't take a fee from donations!
Start a Page