I am a mother to four, a blogger and CV writer/ career coach. Basically I am very busy trying to navigate my way through parenting one day of chaos at a time fueled by lots of coffee! I love sharing our journey on our site and hope it is useful and funny reading about my many mistakes and some wins!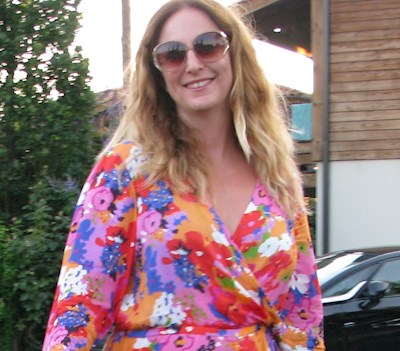 Buy a Coffee for Navigating Baby
Ko-fi helps creators earn money doing what they love. We don't take a fee from donations!
Start a Page