Howdy! I am a freelancer artist who likes to draw children/juvenile content among other things!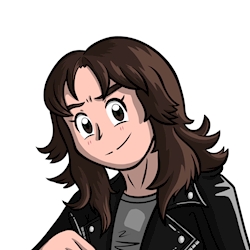 Haruka
I have a confession to make: I am cafeine intolerant. But I ain't a ko-fieine intolerant! Donations allow me to continue to create contents, paying for art supplies or for any other personal needs. If you like my works and want to offer me a Ko-Fi you have my votes of gratitude!
Ko-fi helps creators earn money from their passion. We don't take a fee from donations!
Start a Page