Delisted Games is an ever-growing archive of games you CAN'T play. When licensing deals and studio closures take your favorite games offline I set out to find the When's and Why's. And also where you might still be able to play it.
x
18
Received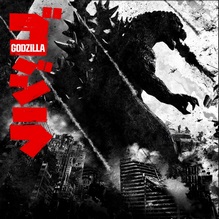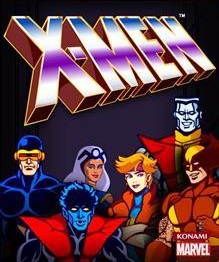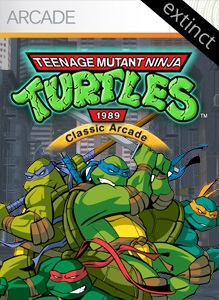 Buy a Coffee for Delisted Games
Ko-fi helps creators earn money doing what they love. We don't take a fee from donations!
Start a Page