15 fiction writing hours per week, figured monthly
January 2021: Hit the goal last month, and heading into a new year I hope will be better for all of us. I'm still shooting for 3 hours/ day, 5 days/week JUST writing fiction, Mon-Fri, at $20/hour before taxes. My goal stays at roughly $1200/month (pre-tax) most months. Thank you!!
Novelist. Writing class creator. On a quest to write ALL the novels in my head while answering ALL the questions about writing fiction that writers ask me at HollysWritingClasses.com. Fueled by... you guessed it... coffee. P.S. AIARWIP.com: The podcast is no longer in production, but the content is evergreen -- it's writing info and workshops -- and all episodes, and all the free downloads remain available.
x
1935
Received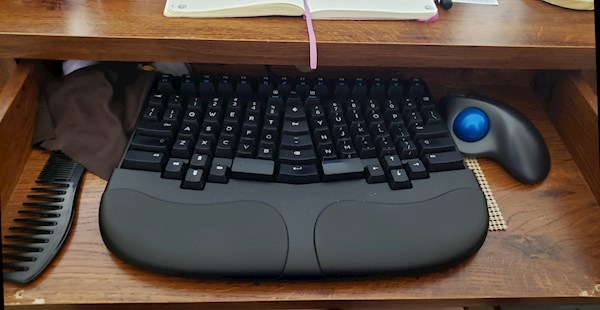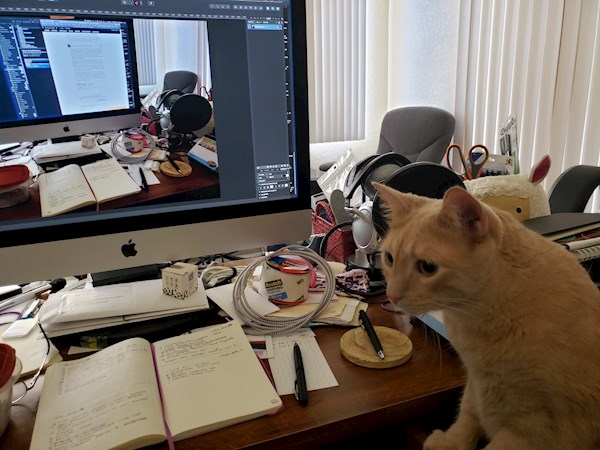 Ko-fi helps creators earn money doing what they love. We take 0% fee on donations!
Start a Page