My name is Mary and I build websites on request! In my spare time, I teach digital skills freely to girls at our village hub. If any of my hobbies or works make you smile and you want to send me coffee, please do. All proceeds go to the village hub to help us equip more individuals with 21st century digital skills.
x
1
Received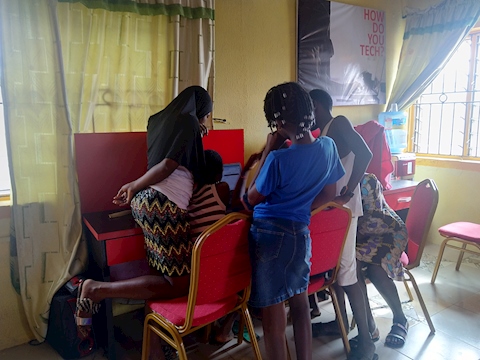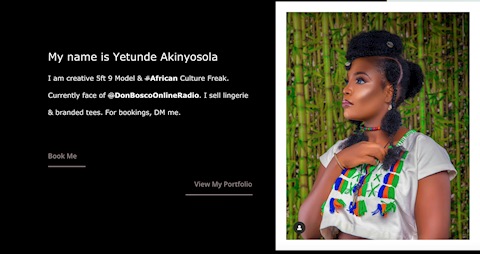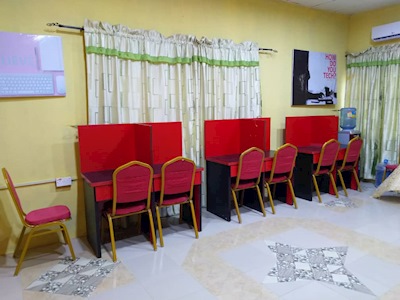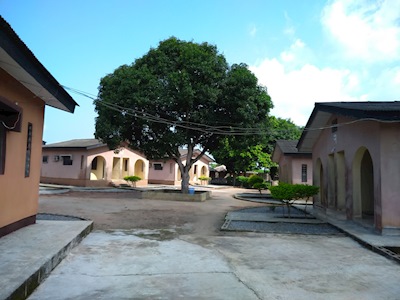 Buy a Coffee for Mary Job
Ko-fi helps creators earn money doing what they love. We don't take a fee from donations!
Start a Page