Help me buy a laser printer so in 2021 I can start selling stickers of my own design.
Hi! Im just here to make witty comments on the internet, write some stuff and make indie games. In a constant state of panic over getting older.
x
519
Received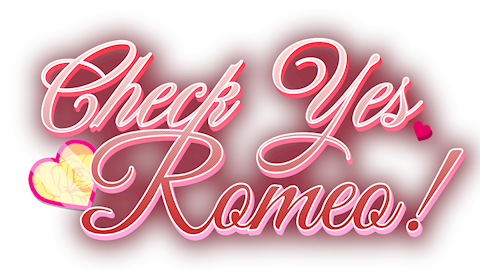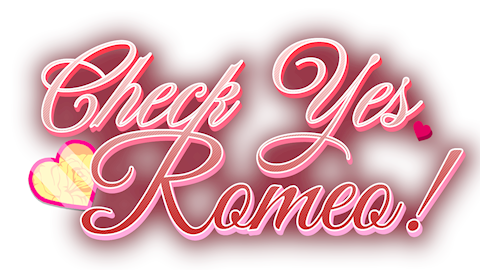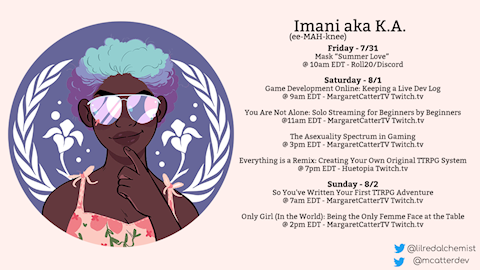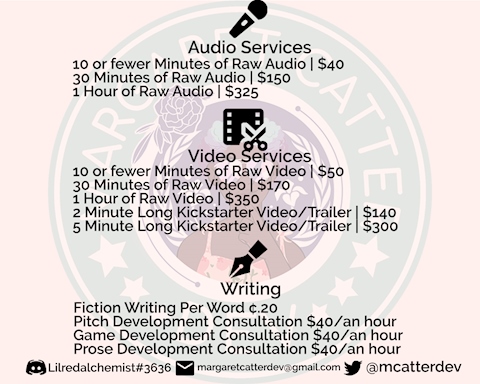 Ko-fi helps creators earn money doing what they love. We don't take a fee from donations!
Start a Page