Run a site that puts an aim to eliminate lens brand name bias: you could blind compare lenses from 100-year-old brand and cheap scary dogs to find which one really pleases your eye.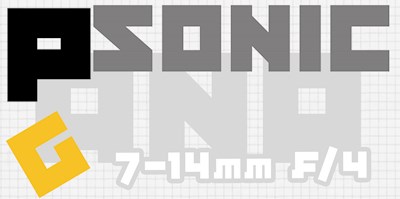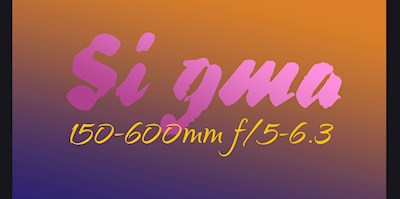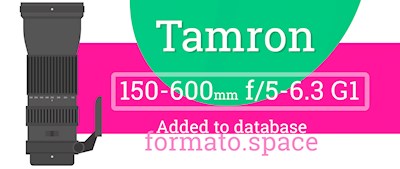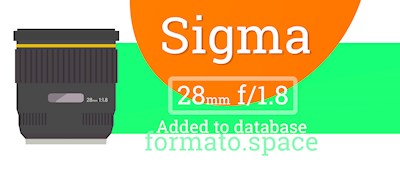 Buy a Coffee for Ivan Neverbe
Ko-fi helps creators earn money doing what they love. We don't take a fee from donations!
Start a Page