Setting new growth bed areas with irrigation system powered by solar panel. Build few new growth beds and create new paveways
Providing Stable, Quality, Affordable & Sustainable Supply of Food ENRICH YOUR LIVING WITH QUALITY EDIBLES EDUCATE THE COMMUNITY WITH LIFE SKILLS EXPERIENCE NATURE To spread awareness of the benefits of permaculture and organic farming to the public through our programmes. To instil universal values of maximization of natural resources and promotion of holistic & sustainable practices in daily life.
x
43
Received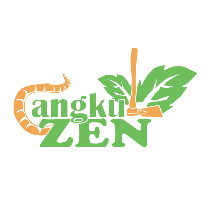 CangkulZen
Hi5! We are privileged to launch the this platform for sharing of our project activities and updates. Stay safe and connected.

Make money doing what you love. No fees on donations!
Start a free Ko-fi page