NZ-born, London-based super fan of film photography. Running Kosmo Foto since 2012, having shot film seriously since the late 1990s. Your support helps keep the site up and running (domain costs, managed Wordpress, security and certificates) and helps me pay for film and processing to keep me shooting, writing and reviewing.
x
67
Received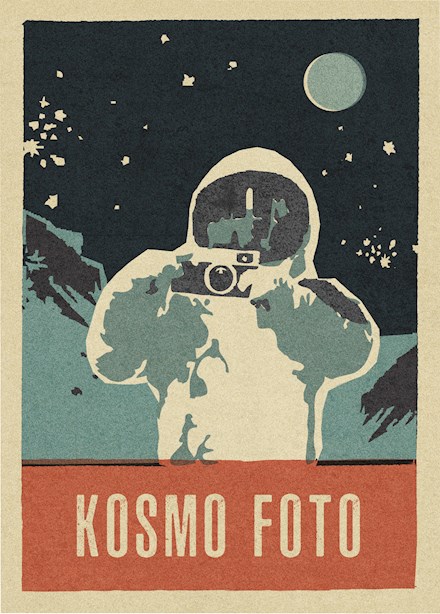 Buy a Roll of Film for Kosmo Foto
Ko-fi helps creators earn money doing what they love. We don't take a fee from donations!
Start a Page