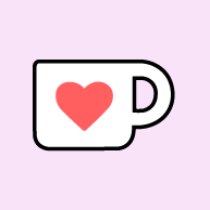 TaoCraft Tarot by Ronda Snow
Hi! My name is Ronda. I read Tarot, write stuff and make things. My TaoCraft Tarot Blog has card readings galore, Q&A, behind the scenes, and the wildly off topic "Kitten Whiskers" posts. TaoCraft Short Sip is Tarot to guide your day in the time it takes to sip from your morning coffee. Tips to the coffee mug, purchases from the shop and the membership tier all help me create more blog posts and podcasts for your enjoyment.
Ko-fi helps creators earn money doing what they love. We take 0% fee on donations!
Start a Page