We discuss comics in all their forms! Every two weeks your host Greg and his co-hosts Leon and Rahul will bring you their thoughts directly into your earholes. There's a blog too where you will find written reviews!
x
3
Received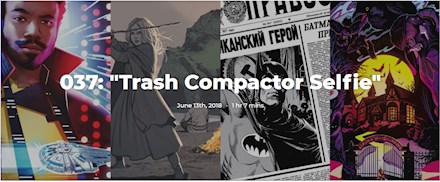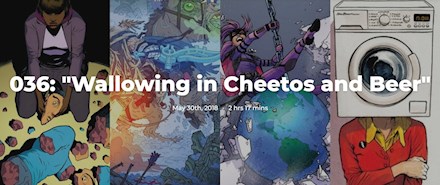 Buy a Coffee for AceComicals
Ko-fi helps creators earn money doing what they love. We don't take a fee from donations!
Start a Page