Choose a Membership Level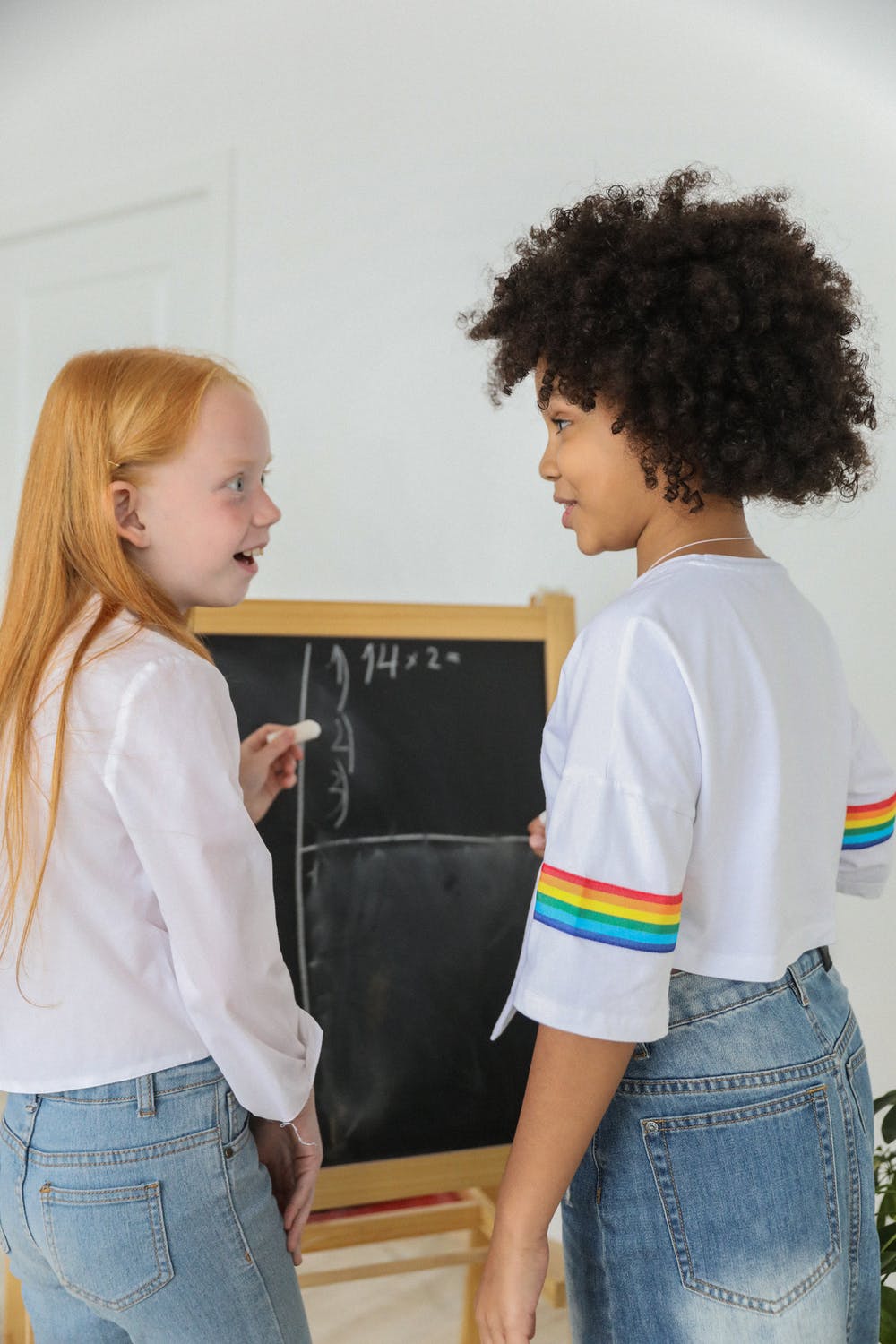 If you just started exploring Spiritual Teachings, Meditation and Mindfulness, you'll need every help to be guided in the right direction. To further delve into the truth of your own being and to prepare yourself for the next step, all the initial charted struggles, teaching recommendations and their profound understandings will be shared with you through exclusive content.
After setting your foot firm in the uncertain waters of Spirituality and witnessing your truth that YOU ARE MORE THAN the BODY_MIND instrument, you are ready to understand the foundations and reasons, to know the WHAT & WHY of the Experiences you are encountering. Here, you are open to asking me all the Spiritual Queries and Uncertainties faced by you upon trodding this less taken path.
Exclusive Content

Behind The Scenes

Direct Messages