DRAWING TABLET OF MY DREAMS
I've made up my mind, I want to buy an iPad Pro. I've been thinking about many other options for a graphics tablet. I can't really sit at the desk as much as I used to, so graphics display is out of the question. All of the research I've done on portable ones shows that iPad Pro is better for my needs than anything else. IT'S JUST BETTER. LET'S GET ME AN UPGRADE.
Hi, I'm an artist, writer and webcomic creator from Russia. You can check out my website dreamdb.com for my stories. Many more links here: cloudsock.carrd.co
x
3
Received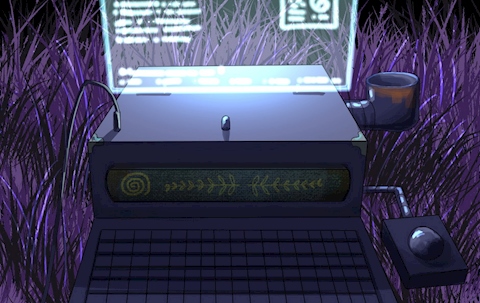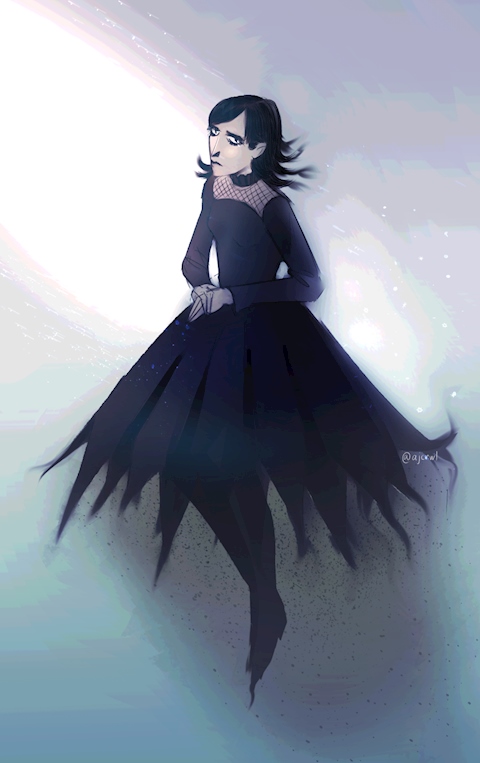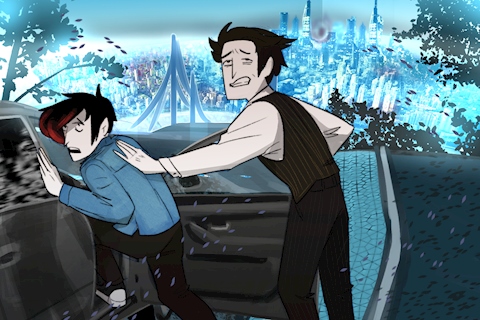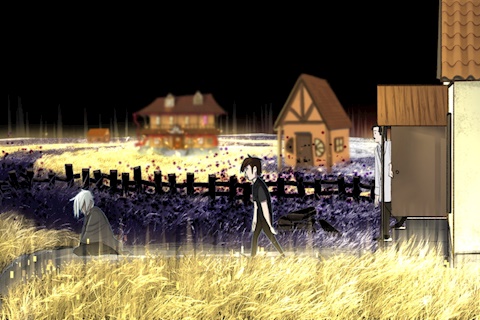 Ko-fi helps creators earn money doing what they love. We don't take a fee from donations!
Start a Page