Choose a Membership Level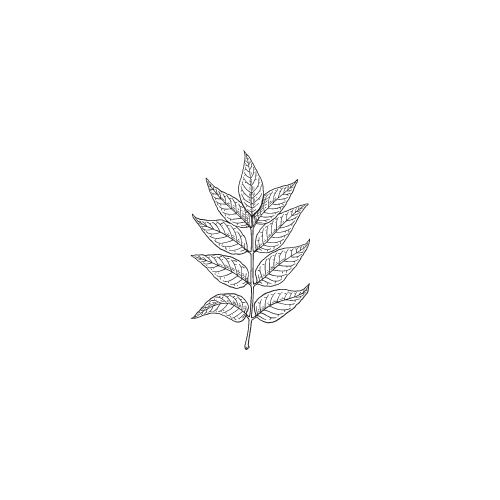 Every fire starts with some kindling, and every firebird grows out of ashes! You're at the starting point of what our relationship as audience and performer will eventually grow into. And we hope in using your perks that we can get to know each other better.
Official Alexia Rowe Store Discount Codes

Kopano on Etsy Discounts

Live Monthly Q&As

Direct Messages

Join My Community

Send me your email and you'll be on my mailing list!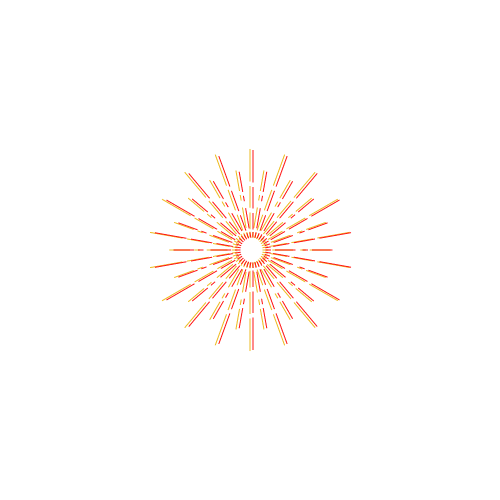 We're on the road to starting something now! You get a bigger look into my world, with things you wouldn't be able to find elsewhere!
Everything the Ashes Get

Exclusive Content

Social Media Shout-out

Merchandise

Pippa Footage

Music Pre-Download

Exclusive Concerts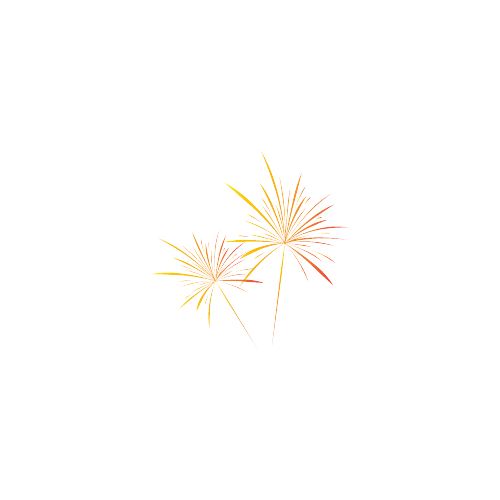 You're glowing now. You're now about to be an integral part of Frettin' Friday, bringing unique voices everywhere to the forefront.
Artists Suggestions for Frettin' Friday

Everything the Ashes and Sparks Get

Free Frettin' Friday Theme Song Download

Vote on a song from a Frettin' Friday episode that I will record and give to you, exclusively!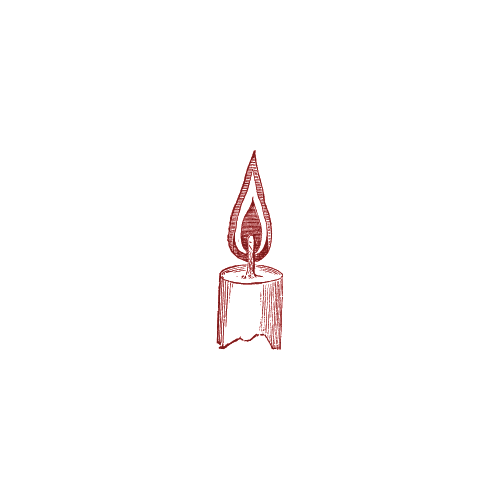 Now you're the bigwigs of my community! You're the chief educators of Frettin' Friday as you get to tell me your own stories that I can feature in an episode, and request some too. And you get a handwritten thank-you letter from me! How cool is that?!
Everything the Ashes, Sparks and Embers Get

Exclusive Requests

Story Suggestions for Frettin' Friday

A Handwritten Letter from Alexia

Sheet Music for Frettin' Friday Theme Song

Frettin' Friday Educator Pin