Hi there! My name is Angel and I run a website called Appledainty.com where I share my art and designs, and offer free craft/design tutorials and even patterns! I live in Saskatchewan, Canada, where it snows more than half the year - even in May sometimes! If you like what I do, please consider buying me a coffee, eh?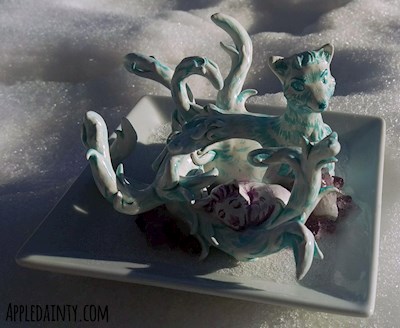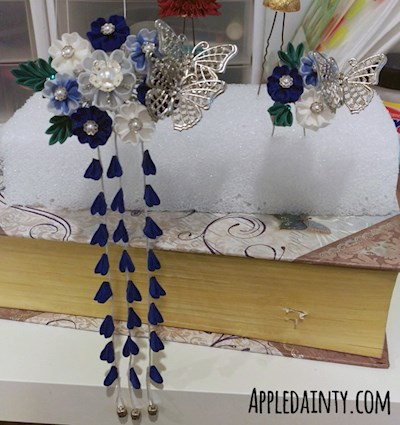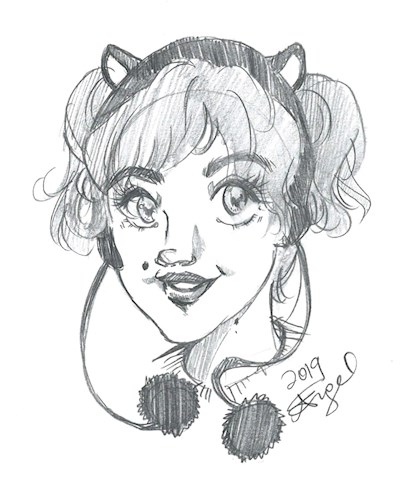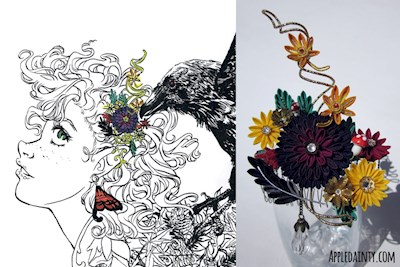 Buy a Coffee for Appledainty
Ko-fi helps creators earn money doing what they love. We don't take a fee from donations!
Start a Page