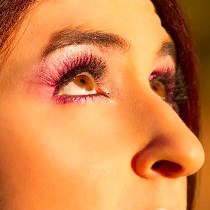 Artistic Beauty Witch
I PLAN ON USING MY PAGE TO HELP SUPPORT MY FAMILY IN ANY WAY I CAN, ESPECIALLY SINCE I HAVE A BEAUTIFUL NEW BORN. :) ALSO TO HELP IN ANY WAY TO CONTRIBUTE TO MY ART WORK AND MY POSITIVE CRAFT PRACTICES. ANYTHING IS ALWAYS APPRECIATED. THANK YOU VERY MUCH.
Ko-fi helps creators earn money doing what they love. We take 0% fee on donations!
Start a Page