Let's not be extravegant here!
My first goal is to reach $25.00. If we get there, then I'll up it a bit. Any amount helps with supplies!
I'm a free lance artist working on comics, such as the manga-inspired post-apacolyptic fantasy "Dark Horse," and the Gorey-esque, Lovecraftian "The Whimper in the Dark." I work on various other art projects, YouTube videos, and commissions, as well. "Dark Horse" is my main commitment. In addition to manga, I have been inspired by many artists and styles from around the world, as well as literature. Any offering is appreciated, and contributions will help me as I strive to improve! Thank you!
x
1
Received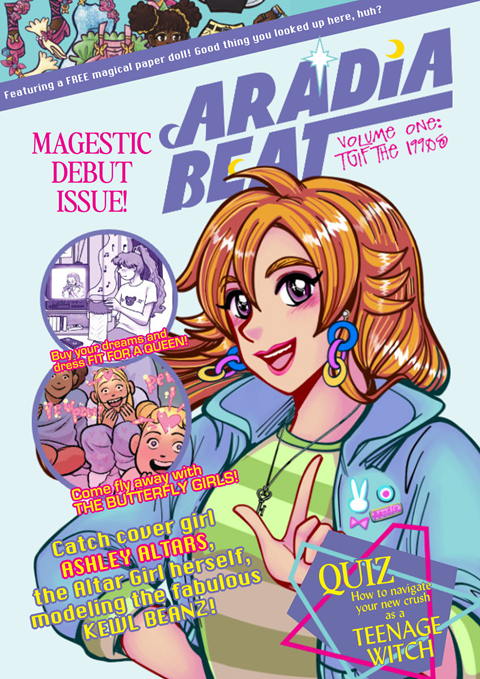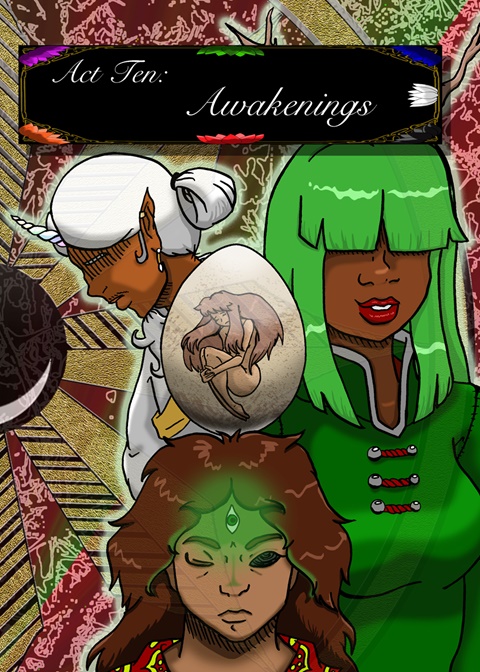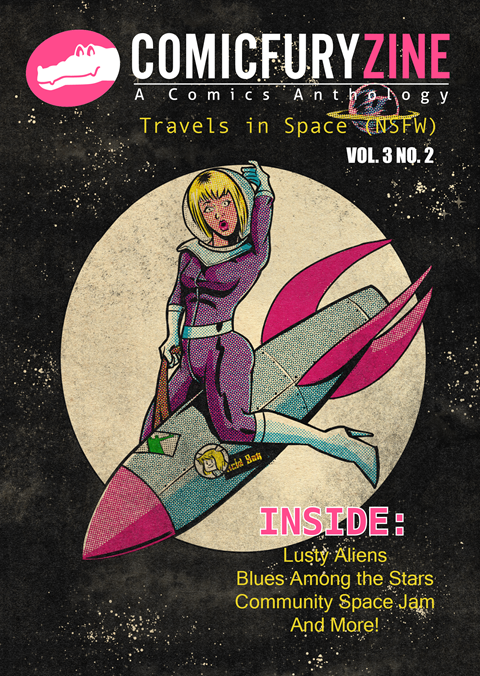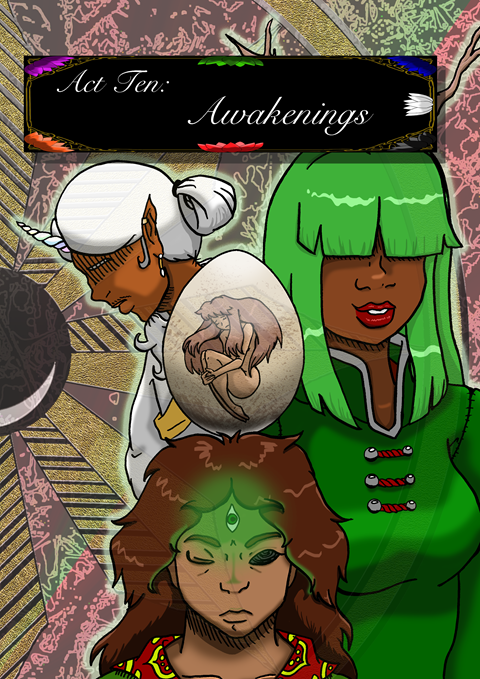 Make money doing what you love. No fees on donations!
Start a free Ko-fi page