Choose a Membership Level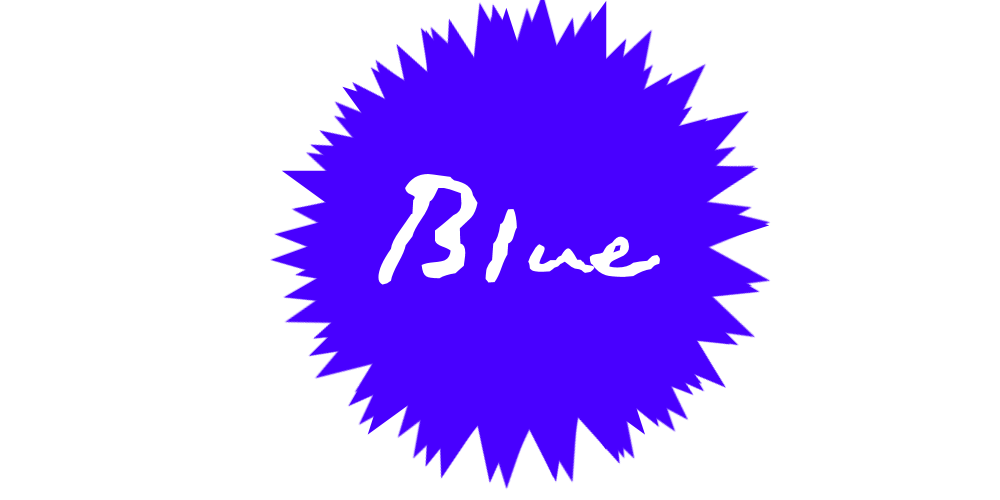 Basic support level.
My heartfelt thanks

Support writing you enjoy

Help me eat and pay rent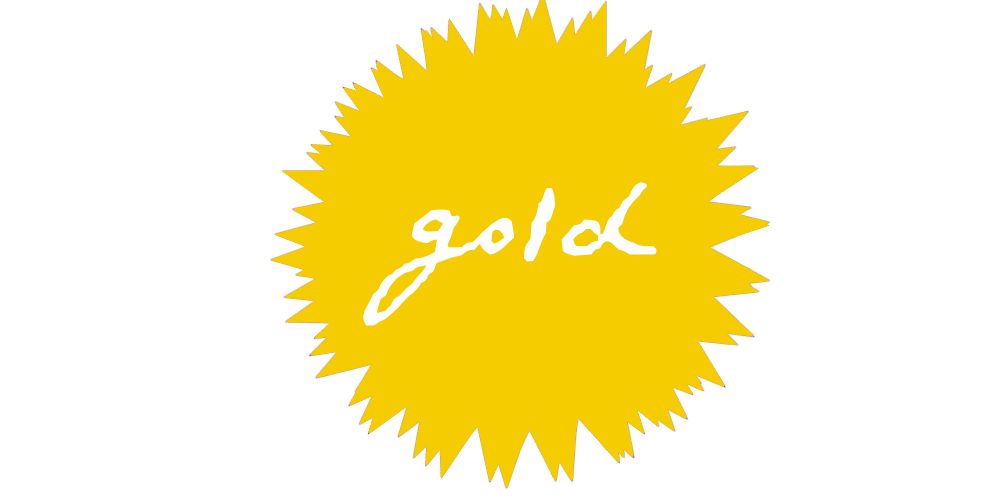 Sponsorship level.
The prestige of being a gold subscriber

The envy of your peers

Special shoutout in every Sunday links post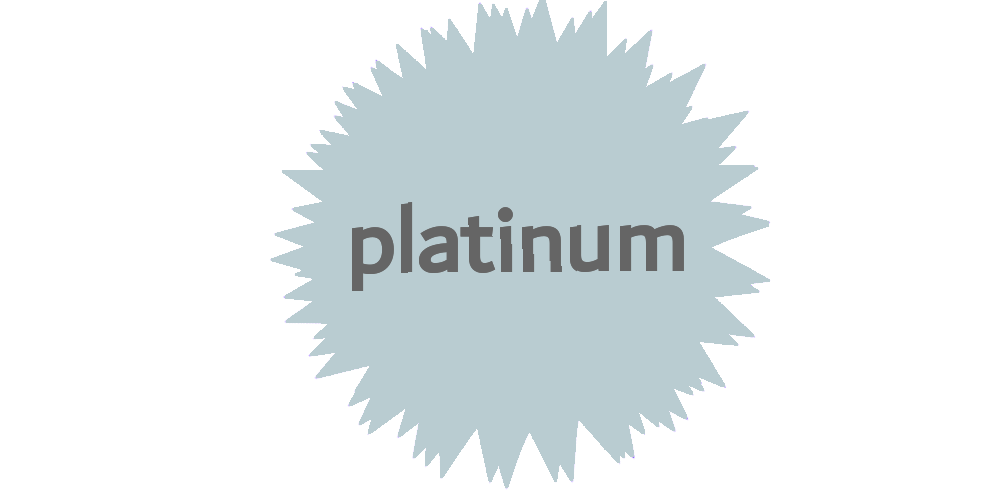 Advanced sponsorship level. In addition to the weekly shoutout, your page will be permanently (as long as your pledge continues) listed in the "sponsors" section of bluelander.bearblog.dev/links.
Link to your page in the sponsors section

Better badge font

Best value, in my opinion

Exclusive fourth bullet point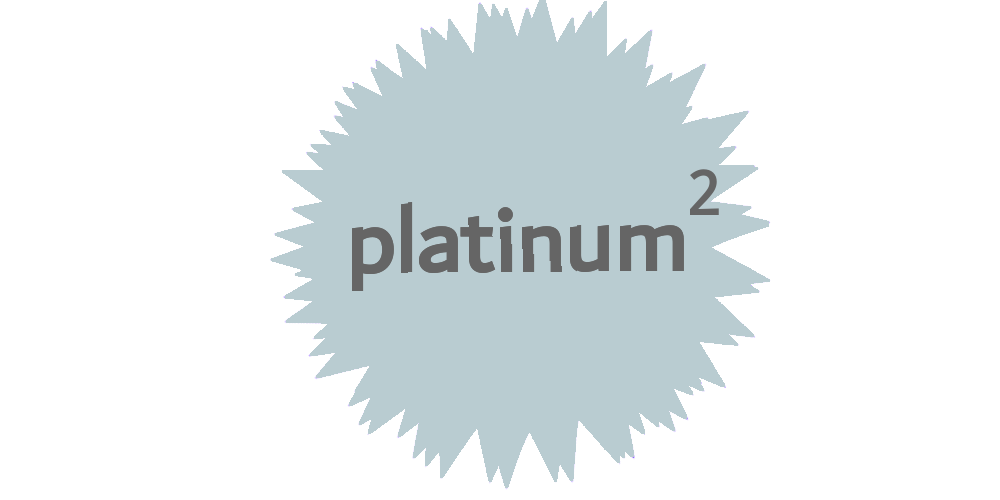 If you have significant privilege, use it to make a meaningful difference in a fellow human's life. No additional benefits.