I'm a BIG fan of the palladium canvas boots I got last year but they're wearing out. I want to upgrade to the leather version so they'll last longer: https://palladiumboots.com/products/73231-078-m
Traveling artist making a living, not a killing. Freelance work, commissions, and original art sales. I will draw anything you like. It'll just look like I drew it.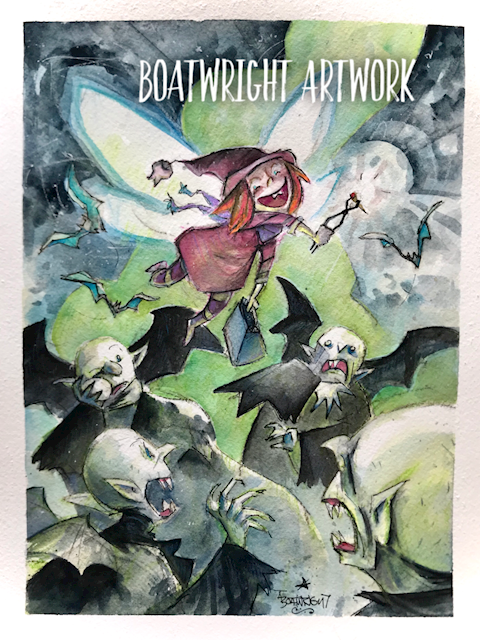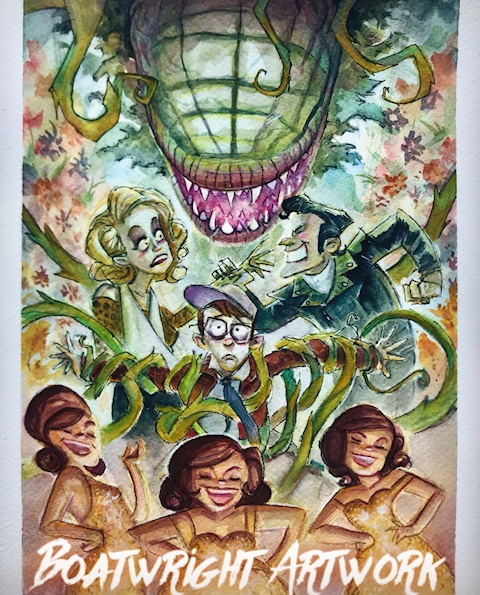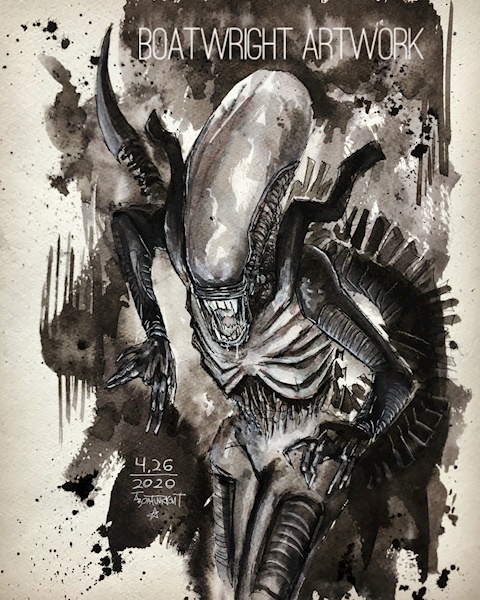 Ko-fi helps creators earn money doing what they love. We don't take a fee from donations!
Start a Page