I am now looking at tests/surgery for a diagnosed AVM on my left occipital lobe of my brain. I figure this could stick around so I can have a decent editor to make sure my next book has a good editor to deal with my language problems that seem to happen when trying to parse large sentences.
Hi! I write books and draw pictures to go along with those books. Themes include sci-fi, fantasy, action, adventure, romance and lgbtq. I currently have two books finished and working through editing and creating the image content to go with them. Join me here for early chapter releases, image drafts and early access to finished products. You can read the Kavordian Series on my website https://kavordianlibrary.com/
x
6
Received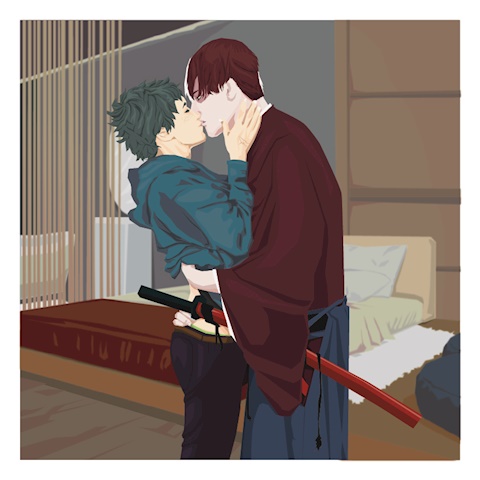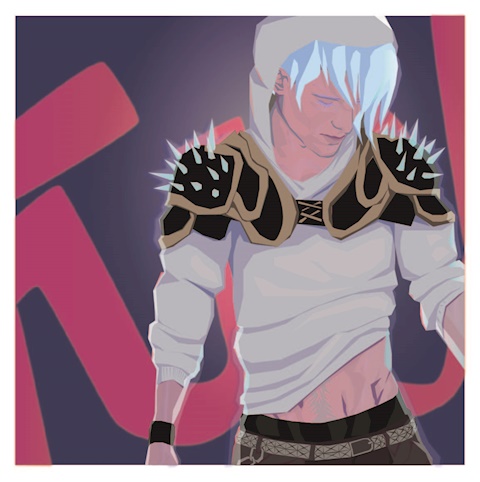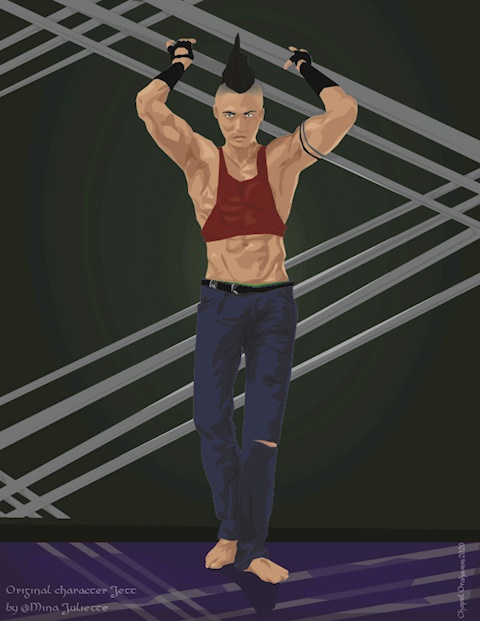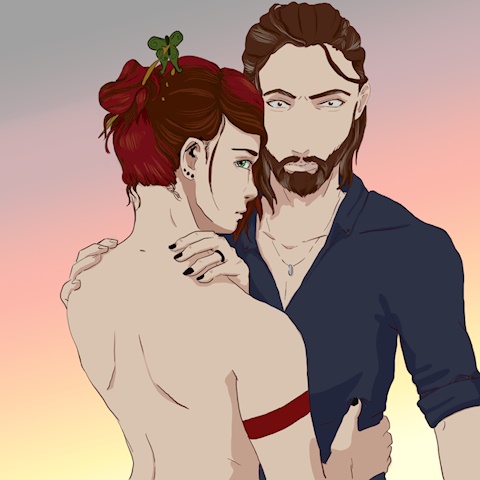 Ko-fi helps creators earn money doing what they love. We don't take a fee from donations!
Start a Page